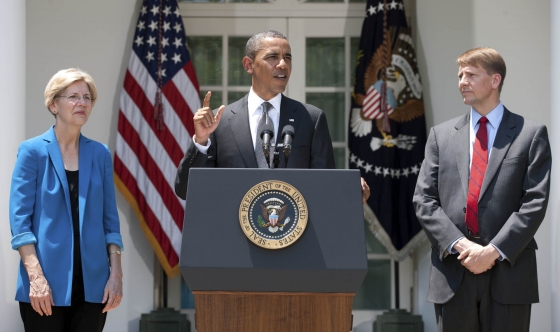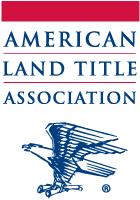 In a statement today, the Consumer Financial Protection Bureau (CFPB) announced a proposal to delay implementation of the TILA-RESPA Integrated Disclosures (TRID) rule until Oct. 1.
The CFPB failed to timely notify Congress under the Congressional Review Act, which requires agencies to submit the rule to Congress and the Government Accountability Office 60 days before the effective date. The agency's submission should include (1) a copy of the rule; (2) a concise general statement relating to the rule, including whether it is a major rule; and (3) the proposed effective date of the rule.
According to CFPB Director Richard Cordray, the bureau "made this decision to correct an administrative error that we just discovered in meeting the requirements under federal law, which would have delayed the effective date of the rule by two weeks. We further believe that the additional time included in the proposed effective date would better accommodate the interests of the many consumers and providers whose families will be busy with the transition to the new school year at that time."
ALTA CEO Michelle Korsmo issued the following statement about the CFPB's proposal:
"You've got to give them credit for pushing the effective date to October," Korsmo said. "The Bureau could have changed the effective dates for a shorter period of time. Clearly, the Bureau listened to the concerns that industry has for consumers. Consumers would be helped even more if the CFPB also announced a specific hold-harmless period for industry to understand how the forms will work in real life transactions. Under TRID, some mortgage lenders and settlement service providers may initiate additional risk-management tactics that could slow the closing process for homebuyers."
"Additionally, ALTA and its members insist that the CFPB remove the 'optional' label of title insurance on the new TRID forms. Telling a consumer that owner's title insurance is 'optional' will mean that homebuyers may be dissuaded from purchasing the same protection that lenders receive from a title insurance policy. The CFPB's disregard of the protection afforded by an owner's title insurance policy is a disservice to the consumers they represent."
"Finally, Director Cordray and the CFPB staff should use this additional time to fix the inaccurate disclosure of title insurance premiums for consumers. State law and regulation in the majority of the United States dictates that consumers must pay title insurance rates that are different than how the CFPB requires industry to inaccurately disclose these fees to the consumer. Every homebuyer should be well-informed about the accurate costs of homeownership—including what they pay for each service during the real estate closing process."
The CFPB will open the proposal for comment. The bureau said a final decision is expected shortly thereafter.