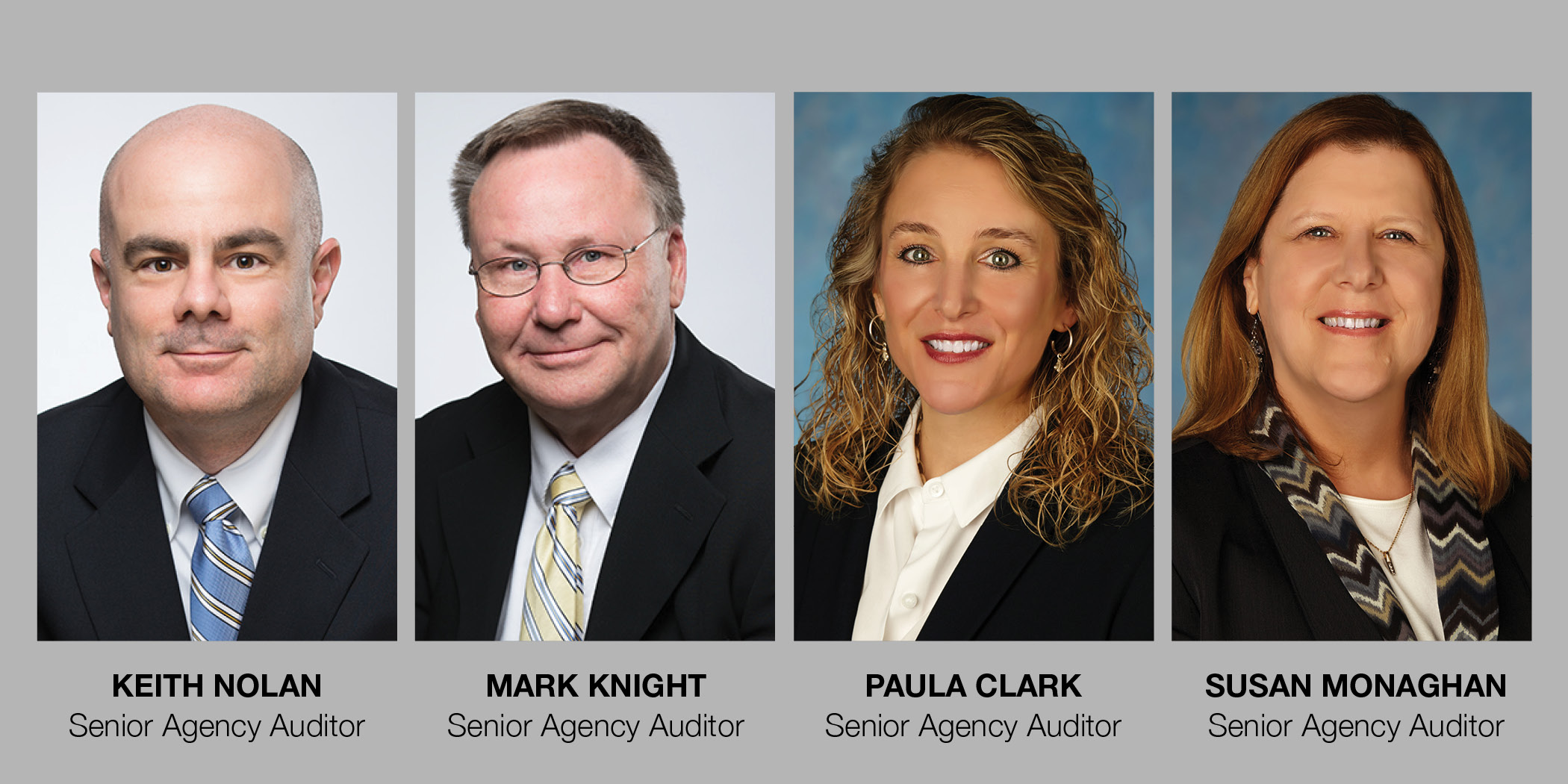 WFG's auditors are an experienced, hard-working and interesting bunch. They share a love of travel (a very good thing, as they do a lot of it), extensive industry knowledge (all worked as auditors for other underwriters before joining WFG) and a strong desire to help agents succeed. In this respect, they differ in attitude and approach from auditors for other title companies.
"Their primary goal is to protect WFG," by scrutinizing trust account reconciliations and premium remittances, notes Don O'Neill, executive vice president and chief compliance officer for WFG. But WFG also views its auditors, and they view themselves, as resources for agents, O'Neill says, available to answer questions, verify that agents are following good business practices, and recommend improvements if they are not.
For example, O'Neill notes, WFG's auditors will sometimes recommend changes in systems or operations that can help agents operate more efficiently, and they will conduct compliance or risk assessments if agents request them.
In most cases, the auditors are "helpful and friendly. They don't come in as adversaries," O'Neill says. But there is definitely a sharper edge to what the auditors do. If they find irregularities, they will investigate. And if there is any indication of a defalcation anywhere, the auditors are WFG's first responders. "They will drop whatever they are doing and be in an agent's office in 24 hours to conduct a full evaluation," O'Neill says. "When the fire bell rings, these are the people who answer the call."
WFG audits its agents at least once every two years, but conducts annual audits for agents in states that require them.
For agents who have not yet been audited, or who want to know more about auditors they've met, we introduce WFG's audit team to you here.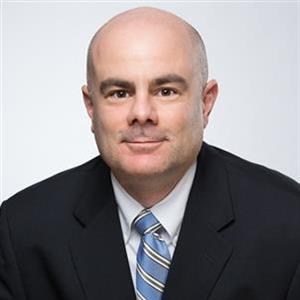 KEITH NOLAN, Senior Agency Auditor
Keith joined WFG in December, 2010 after working as an auditor for another title insurance company for more than a decade. He grew up mainly in Florida and went to college there, majoring in finance at the University of Central Florida.
Q: How did you get into the title insurance field?
A: "Like most people," Keith says, he "had no idea what title insurance was" before he accepted a position with a title insurer.
Q: What do you like about your job as an auditor?
"The travel, to some extent. I like meeting different people in different areas. I'd find it a little monotonous to be in the same office every day. "
Q: What do you find most challenging?
"When I started, the hardest thing was learning all the different programs and all the different formats agents were using."
Q: What do you do in your spare time?
"Free time?" There isn't much of it, he says. When he isn't traveling for WFG, he enjoys playing golf. "I'm not very good but I enjoy it – until about the fourth or fifth hole, when I start to wonder why I do this to myself, and why I pay money to do it. I also like to cook – just about anything you can put on a grill."
Q: What would you want agents to know about you?
"I'm not conducting an IRS audit. Ultimately, agents are our customers. My goal isn't to frustrate them or make [their lives difficult]. I'm there to help them."
Q: What advice would you give agents?
"In today's age, it is extremely important to [monitor carefully] what is going in and out of your escrow or trust account. Fraud is a huge problem. Money can disappear overnight."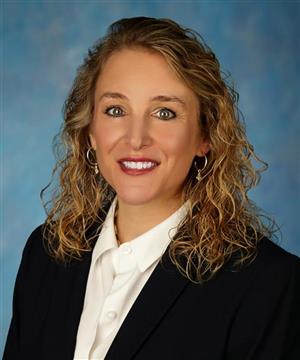 PAULA CLARK, CFE, SENIOR AGENCY AUDITOR
A relative newcomer to WFG, Paula joined the company in April of this year after working 12 years as an auditor for a large national title company. Born and raised in Northern Virginia, she now calls Minnesota home. In college, she was "all over the place," trying computers, parks and recreation and even nutrition, before focusing on finance and getting an accounting degree.
Q: How did you get into title insurance?
After working in accounting for many years for a variety of companies, she says she "got bored and tossed out my resume." A title insurance company offered her a job as an auditor. "I didn't know anything about title insurance at the time – I didn't even know it existed. But they said they'd train me. I caught on quickly and I loved it. After all those years, I finally found my niche."
What does she like about her job?
"I love the travel and I love meeting new people. I was pretty introverted but [working as an auditor] really brought me out of my shell."
What is most challenging for you?
"When the escrow account is a mess. When people aren't doing a three-way reconciliation. That's when all the red flags go up." The biggest challenge, she says, "is trying to determine whether someone is stealing or is just confused. Do we have a bad egg here, or will this agent straighten up and fly right?" As a certified fraud examiner, Paula says she has caught a few thieves over the years, "but most of the time, fortunately, what agents need is education and training. Not everyone understands escrow accounting. Even CPAs don't always understand it."
What do you do in your spare time?
"I like sports – tennis and bike riding, when the weather permits, and ping pong." She's also an avid runner ("I run every day") and she enjoys spending time with her two dogs – a Chinese Shar-pei and a Golden Retriever-Labrador mix.
What would you like agents to know about you?
"That they don't have to be nervous about me. I tell people that scheduling an audit is like scheduling a doctor's appointment for an annual physical. It's routine. I want them to know I'm here to help. If there's something wrong, we'll work through it. It's not all doom and gloom."
What advice would you give agents?
"Stay on top of the accounting. That will make your life a lot easier down the road."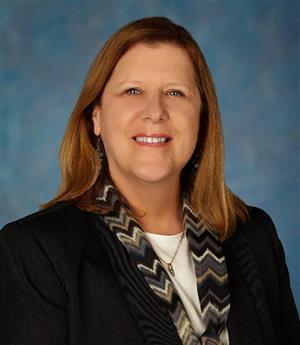 SUSAN MONAGHAN, SENIOR AGENCY AUDITOR
Susan joined the WFG team in April, bringing extensive auditing experience (including more than 8 years as an auditor for a national title company) and a broad knowledge of the real estate industry, having held real-estate-related jobs "as far back as I can remember." She grew up in Virginia Beach, where she lives today.
How did you get into title insurance?
"I had no interest at all in real estate when I started out," she says. But a friend who owned a title company needed help and she agreed to fill in temporarily. "The title industry is like quicksand – not in a bad way," she found. "Once you get into it, you're not likely to get out. It gets in your blood."
What do you like about working as an auditor?
"I like meeting people the most and being a resource for them. I like showing agents that audit isn't the dirty word that many assume it is." She also likes the way WFG views the audit function. "We approach audits differently than other larger underwriters. Our goals are the same – to mitigate risks for the company and its agents – but our attitude is different. We go in with an open mind. We don't go in looking for something wrong." If there is something wrong, she emphasizes, "we will find it. We don't ignore what's important," she adds. "But we try to be helpful to our agents. We try to do our job in a way that makes agents glad to be part of the WFG organization. WFG is truly interested in partnering with its agents, and I really like that."
What do you find most challenging?
"The travel. That's the hardest part of the job. I love the rest of it."
How do you spend your free time?
She has three sons and three grandsons, and spending time with them, she says, "is my favorite hobby." She also enjoys photography, cooking and home improvement projects, which, she says "relax me."
What would you want agents to know about you?
"That I'm fair and honest and there to help them."
What advice would you give agents?
"I'd want to tell them what they do is important, and it's important that they do it right." Even if agents hire a third party to handle the accounting function for them, she emphasizes, "they still have to understand it. That is essential."