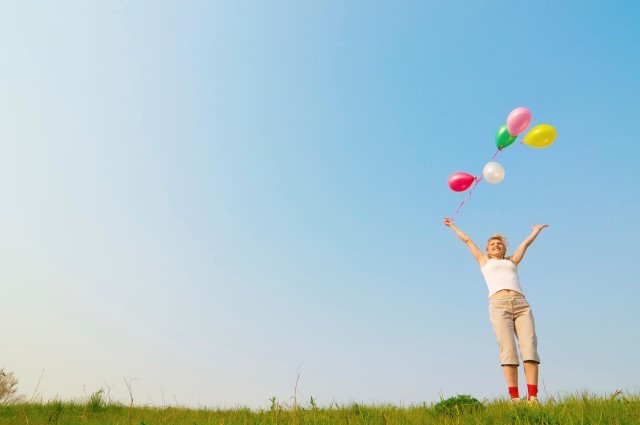 DO YOU KNOW
Who created the first title insurance company?
Which state contains the largest concentration of million-dollar- homes?
What is the most expensive private residence ever built in the U.S.?
Who is the world's largest landowner?
Can you name 5 songs with the word "house" or "home" in the lyrics?
Where did the term "housewarming" originate?
What was the largest lottery jackpot ever?
What is the world's largest money monument?
What's the dollar value of all the properties on a Monopoly board?
ANSWERS:
In 1876, Joshua Morris, a conveyancer in Philadelphia, helped form the first title insurance company called "Real Estate Title Insurance Company of Philadelphia."
California, with almost 41 percent of the approximately 314,000 million-dollar homes in the United States,
The William Randolph Hearst Ranch in San Simeon, California cost over $30 million, equivalent today to $276,883,320. Bill Gates recently built a home for over $40 million.
The United States government, with land holdings totaling 728.8 million acres.
There are a lot of them. Here's a sample:
Pink Houses (John Mellencamp);
Little Boxes (Pete Seeger)
Take Me Home, Country Roads (John Denver)
Homeward Bound (Paul Simon)
500 Miles (Peter Paul and Mary)
Home on the Range
The original housewarming party was — literally — a housewarming. Guests brought firewood as gifts and lit fires in all the fireplaces in the home. In addition to providing heat, this exercise was also supposed to drive out the evil spirits believed to take up residence in unoccupied homes.
$656 million, Mega Millions, won March 30, 2012
"The Big Nickel" in Sudbury, Ontario.
$5,490.00
Useless Information
Homeowners in Sweden and Denmark use dead bodies – actually, the heat generated by crematoriums – to heat their homes.
Definition of a maintenance-free house: "A house in which there has been no maintenance for the past 10 years."
What's the easiest way to find the property line? "Watch the neighbor cut the grass."