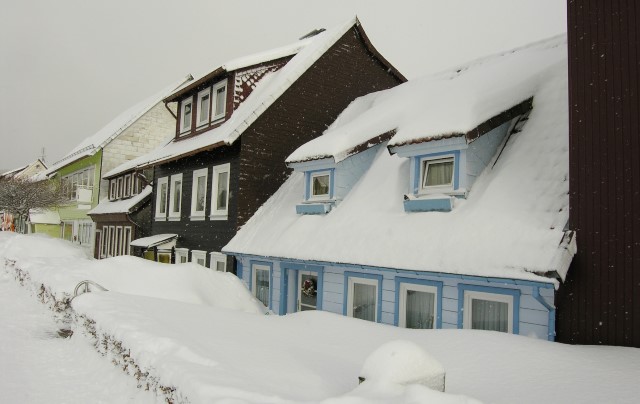 The massive winter storms that hit the East Coast and
the Midwest in late January and early February made snow a four-letter word for
anyone in their path.  The storms and
their aftermath also brought a dramatic reminder of the need to plan for
emergencies of all kinds.
"Severe winter weather can lead to property damage,
employee illness or injury, and possible business closures," Agility Recovery, which helps
businesses plan for and recover from disasters, noted in an e-mail
message.  
Agility, one of the "Trusted Partners" featured on the
WFGAgent Website, identified six
priorities for employers: 
Protect your building, equipment and
technology.
Ready your power supply.
Create a communication plan.
Create evacuation and shelter-in-place
plans.
Stock disaster kits and go-bags.
Protect the health and safety of
employees.
Your
company should have a comprehensive, written disaster recovery plan, detailing
how you will manage emergencies of all kinds. 
That isn't just
a good business practice; it's a business necessity.  A Business Continuity Plan is one of the many
items lenders will want to see when they review your compliance program. 
With
a weather emergency, employers will have to monitor government directives (to
close businesses and say off public streets); consider what to do if employees
are unable to get home; and communicate decisions about closing and reopening
their offices to employees, clients and customers.
The
Federal Emergency Management Agency (FEMA) recommends that employers keep some
basic emergency supplies on hand, including, among others:
Non-perishable food and water
Flashlights and extra batteries
A battery-powered commercial radio and an
NOAA weather radio with an alert function
A first-aid kit
A can opener
You should also encourage your employees to develop
emergency plans and have on hand emergency supplies in their homes for
themselves and their families. 
You can find more detailed emergency planning advice
and information for companies and families at FEMA's Ready.gov
Web site.