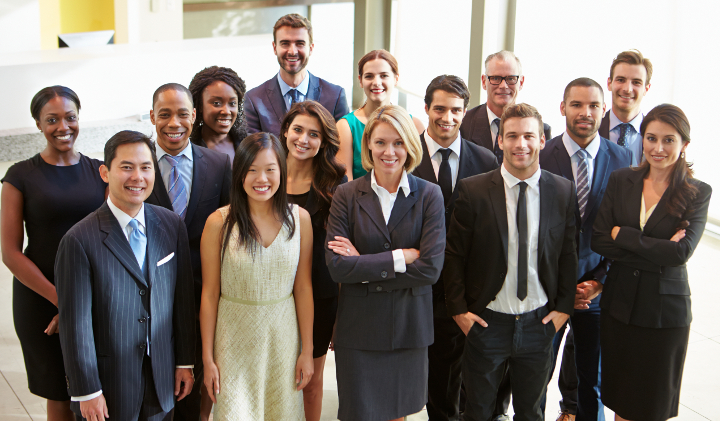 Serving the Foreclosure Industry for CA, AZ, NV, WA
WFG Default Title Group is based in Glendale, CA and headed by Dean Kirchen, handling Trustee Sale Guarantees for CA, AZ, NV and WA as well as deeds-in-lieu of foreclosure, litigation guarantees and post foreclosure conveyances back to HUD.
The company is a one-stop shop and the team has expertise second-to-none in this very specific real estate niche.
Our secret to success is a 'hands on' approach to working with clients large and small as well as a fantastic underwriting team who understands the intricacies of the foreclosure process and the post-foreclosure universe.
Dean and key members of his team have worked together for over 20 years. Julie Brosterman has recently joined the WFG Default team as SVP Default Strategy with many connections on the West Coast and nationally. Her attitude, 'let's make it happen' has help propel the division into a leader in this highly competitive business environment.
We utilize our proprietary WFG Default Dashboard to give our clients 24/7 access to view their files or audit our work. We have Interface with most all of the larger 3rd party foreclosure software companies that connect WFG Default Services with our Trustee and attorney clients.
No other title insurance provider in the default arena offers this level of transparency. The WFG Default Dashboard is web based so no integration is needed. Our message is clear. WFG has responded to the needs of the industry. We understand that our clients and their mortgage servicer accounts demand regular audits of their vendors and we're ready to support them today.
Transparency, Compliance, Service.
That's our message and we deliver on that promise every day.
For additional information please contact
Dean Kirchen at: dkirchen@wfgnationaltitle.com or call 818-638-7505.