{Illinois CLE Webinar} Bankruptcy and Title Insurance
August 19, 2020 @ 9:00 am

-

10:00 am

Free Webinar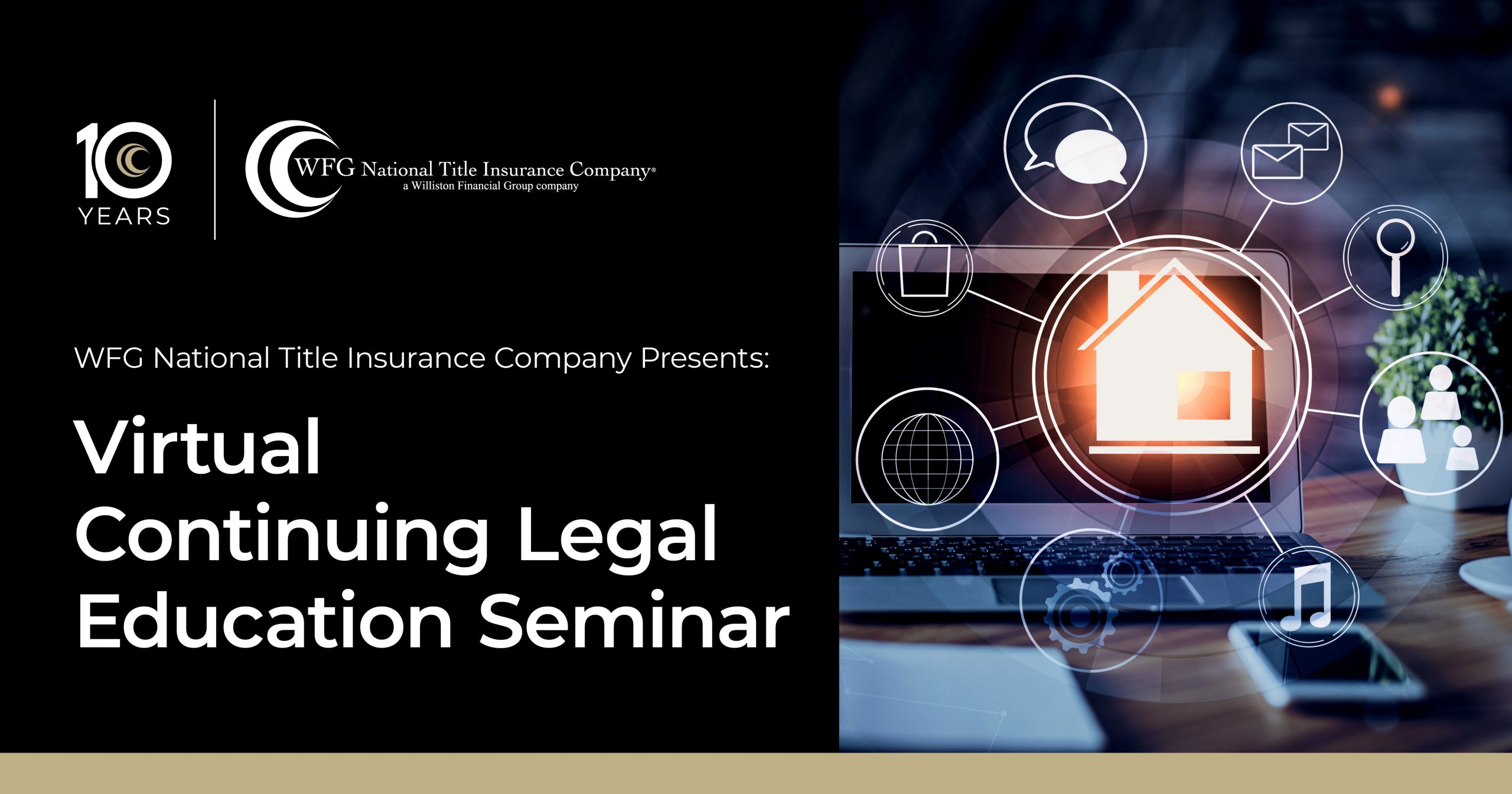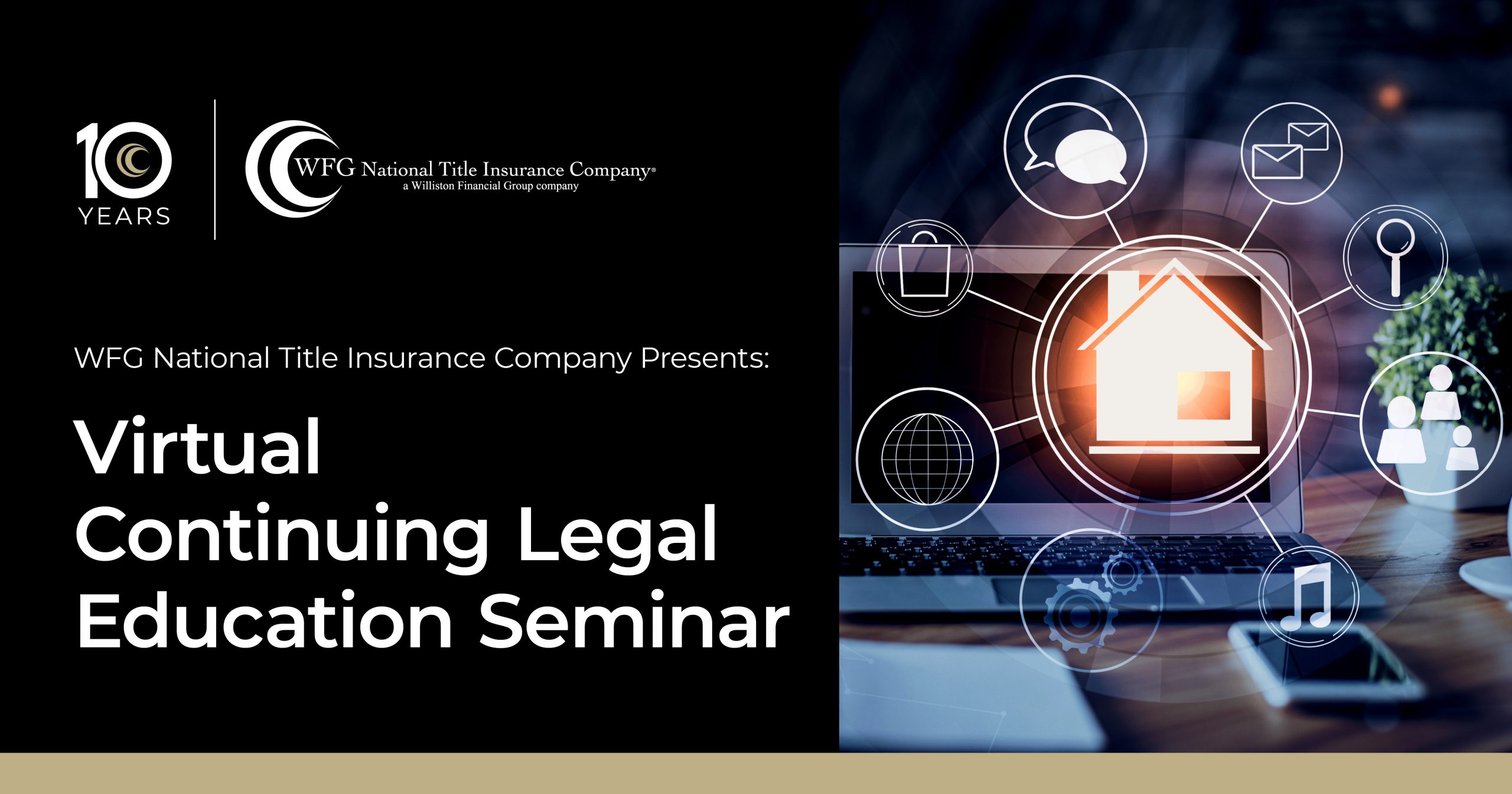 Do you feel challenged when a bankruptcy is involved in a transaction? Not sure what is needed to insure title to real property when the title-holder has filed for bankruptcy? If your answer is yes, then this class is for you.
Join us Wednesday, August 19th at 9:00am CDT, for Bankruptcy and Title Insurance, presented by Sam Shellhaas, WFG's National Underwriting Counsel. During this webinar, Sam will walk you through the different aspects of a bankruptcy, and explain how real property is treated in a bankruptcy.
In this course you will learn about:
The types of bankruptcy, and the differences between them.
How to convey, or mortgage property when the title-holder is in bankruptcy.
The automatic stay, and the effects of filling a discharge.
1 Hour IL Bar CLE Approval Pending