Illinois CLE Webinar – Top 10 Most Common Underwriting Issues and How to Properly Clear Them
August 5, 2020 @ 9:00 am

-

10:00 am

Free Webinar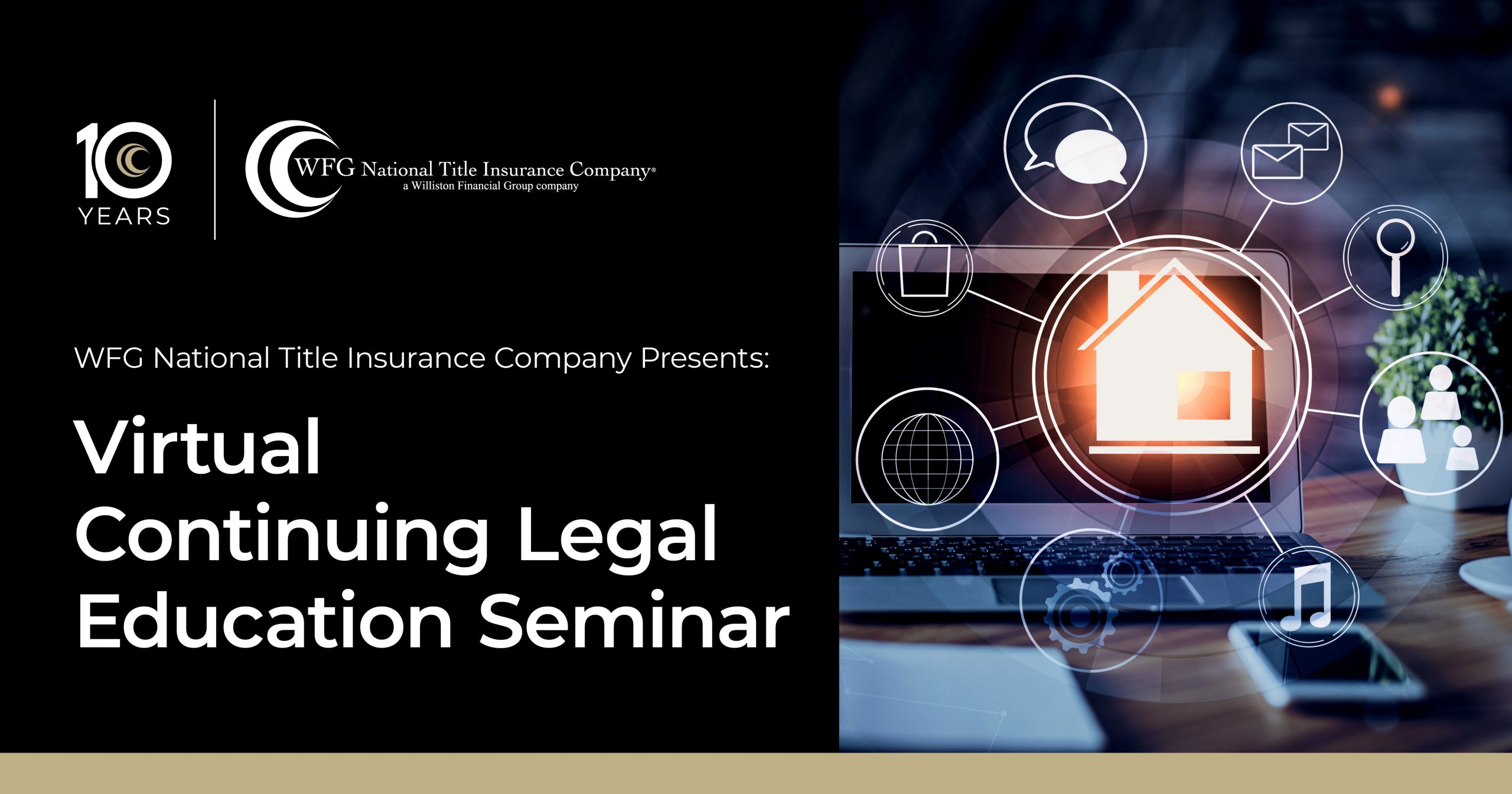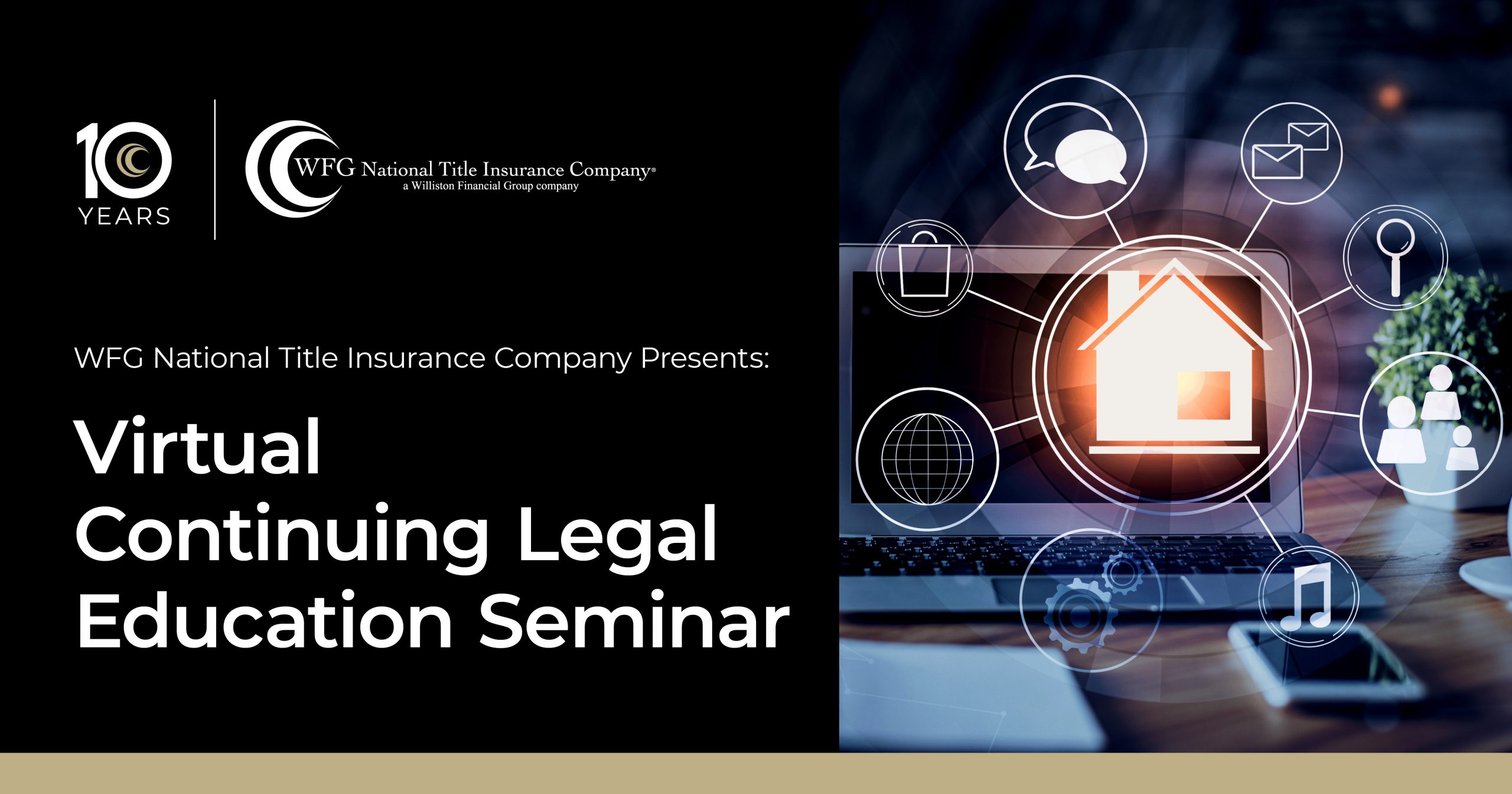 Have you ever wondered how your underwriter evaluates risk, or is able to determine the correct course of action when issues arise on a transaction?
Join us Wednesday, August 5th at 9:00 am CDT for Top 10 Most Common Underwriting Issues and How to Properly Clear Them, presented by Stanley Czaja, WFG Underwriting Counsel for Illinois. During this course, Stan will walk you through the 10 most common underwriting issues and how underwriters develop guidelines to resolve those issues. He will also explain the differences between marketable title and insurable title.
By attending this class you can expect to learn about:
10 of the most common underwriting issues.
The difference between marketable title and insurable title.
How underwriters apply guidelines to resolve title issues.
1 Hour IL Bar CLE Approval Pending