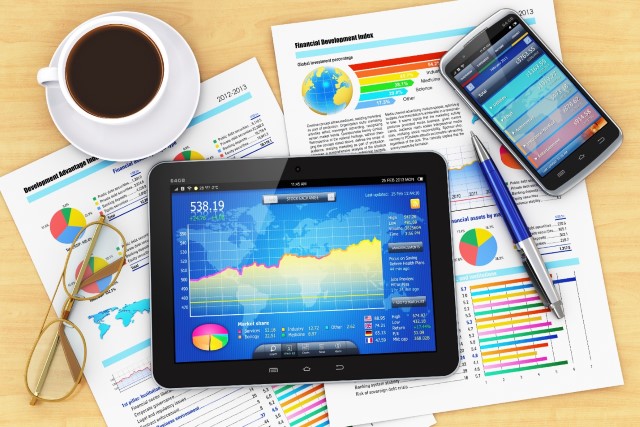 Federal Housing Finance Agency Director Mel Watt insists that loans with low (3 percent) down payments, which Fannie Mae and Freddie Mac will now be able to purchase, are no riskier than loans with larger down payments as long as they are properly underwritten. Congressional representatives quizzing him at a recent House Financial Services Committee hearing weren't convinced.
RealtyTrac estimates that over the next 8 years, an estimated 7.3 million former homeowners who lost their homes to foreclosure during the housing bust will become "boomerang buyers," ready and able to enter the housing market again.
Inman News has identified 11 startups that are transforming the real estate business.
Trulia has signed agreements to receive listings directly from 125 Multiple Listing Services.
Nearly half of the home buyers who obtained mortgages in 2013 didn't shop for the loans, a CFPB survey found.
The National Mortgage Risk Index produced by the American Enterprise Institute estimated that nearly 12 percent of the mortgages purchased by Fannie Mae and Freddie Mac would be at risk of default in another severe housing downturn.
Falling interest rates have boosted refinancing activity, but industry executives aren't predicting another refi boom.