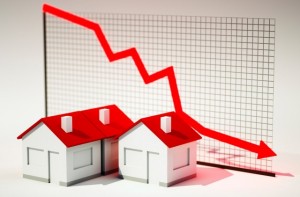 President Barack Obama announced that the Federal Housing Administration will cut fees on the mortgages it insures in order to make buying a home less expensive.
The annual premium charged on FHA loans have been trimmed to 85 basis points from the 135 basis points levie. The result for home buyers will be similar to seeing interest rates cut by half a percentage point. The new prices are expected to go into effect relatively soon after Obama's announcement in order to prevent disruptions in the market from would be buyers putting off closing on their loans until later in the year in order to take advantage of the change.
The post CUTTING FEES ON MORTGAGES appeared first on WFG National Title Insurance Company.