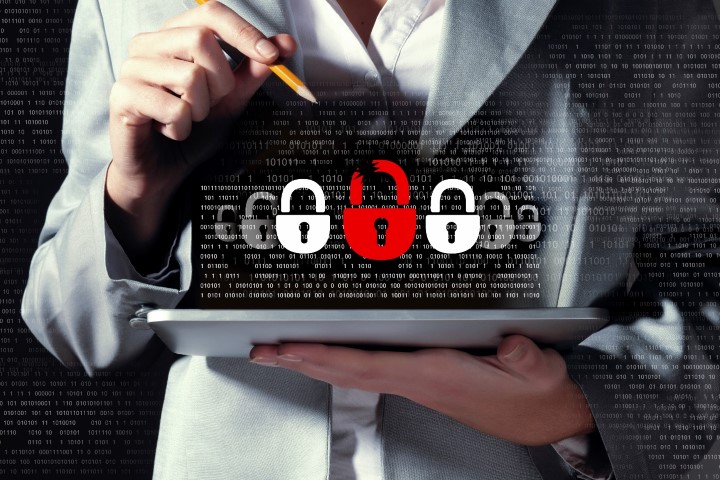 Republicans and Democrats, who have been unable to agree on much of anything in recent memory, have no trouble agreeing that cybersecurity is a major
concern. The House of Representatives overwhelmingly approved a measure that would prod private companies to share information about cyber-threats with
each other and with federal government investigators. The Obama Administration, which has been trying unsuccessfully for several years to get substantially
similar legislation through Congress, supports the measure.
Privacy concerns have derailed support for previous cyber-security initiatives, but the widely publicized hacking of Sony Pictures (blamed on North Korea)
and major data breaches at Target and Anthem (a provider of medical insurance), among others, appear to have tipped the balance in favor of strong
anti-hacking action.
"We are under attack as I speak," Rep. Dutch Ruppersberger (D-MD), said during the floor debate on the House bill. "To do nothing is not an option," he
added.
The Senate Intelligence Committee has already approved a comparable bill, which is expected to reach the Senate floor this spring.