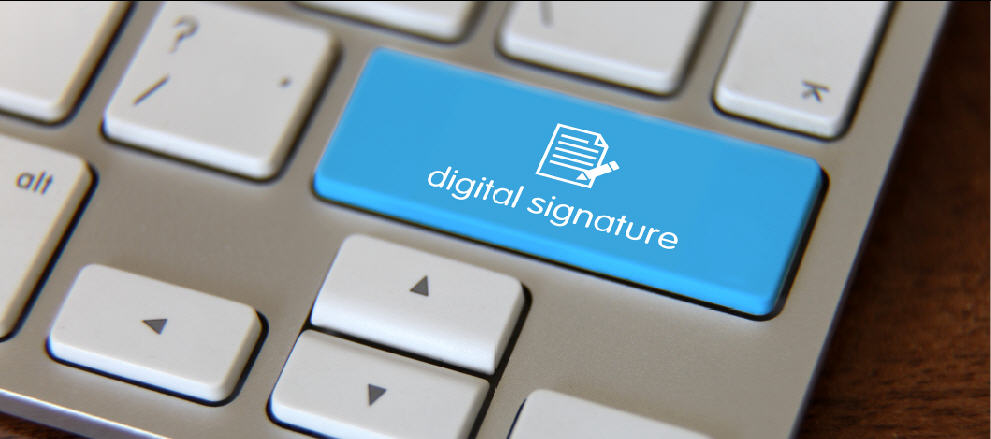 WFG sponsored NS3 (National Settlement Services Summit) for the second consecutive year. As you know, NS3 is an annual event where title agents, underwriters, attorneys, mortgage lenders and technology solution providers from across the country come to listen to expert speakers and noted industry veterans to learn and to discuss important issues impacting our industry. One of the big topics this year was e-Closing and e-Notarization.
Lenders are getting ready to implement e-Closings, which can include e-Notarization. Some lenders already do hybrid e-Closings, which typically means that part of the loan documents are signed digitally, and part of the documents are done by signing and/or notarization on paper. Since e-Closings will work their way to your escrow desk and impact your escrow closings, here is some information on the differences between e-Notarization and remote e-Notarization, also known as web cam notarization.
E-notarization is essentially digital signing and notarization of a document, while all signers and the notary are in the same location. In other words, the same as a traditional paper notarization, but completely digital without the use of paper.
Remote e-notarization on the other hand means that the signers and notary are NOT in the same location. Typically, a web cam session is used for the signer and the notary to communicate and to confirm the identification of the signer. Currently, there are only a few states that allow remote notarization under specific circumstances. At this time, WFG does not insure documents that have been notarized by the remote e-notary process.
For your information, here is the current WFG Underwriting Bulletin on Web Cam Notarization.
If you receive a request or have additional questions regarding e-Notarization, please feel free to contact your local WFG Underwriting Counsel for assistance.