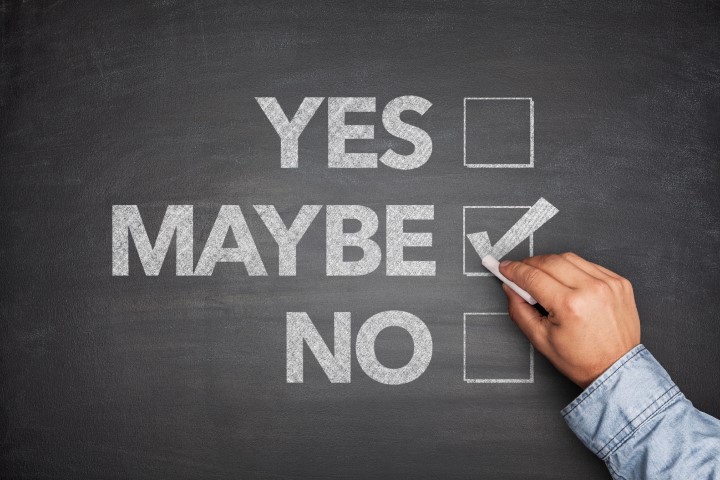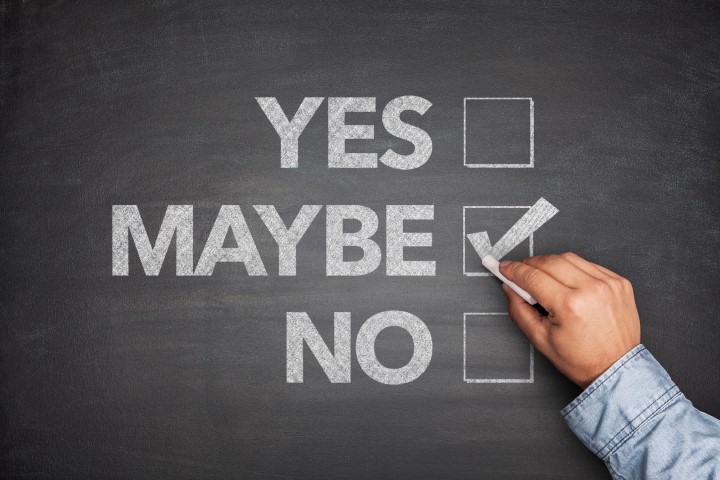 Perhaps the most interesting feature of the new home sales
statistics was the way – or ways – in which they were reported. The statistics indicated that March sales took a giant step backward, falling 11.4 percent
behind February's upwardly revised annual pace of 543,000 units – the strongest showing in seven years. On a year-over-year basis, however, the March
figure (481,000 annualized) was up by nearly 20 percent. Focusing on the negative, month-to-month plunge, USA Today said new homes sales had "collapsed,"
while the Wall Street Journal, focusing on the positive, said the trend "looks solid" despite the February-March decline.

Michael Feroli, chief U.S. economist for JP Morgan Securities, noted the conflicting forces created by slow wage growth (a drag on sales) and low interest
rates (a strong positive), concluding that on balance "the trend looks pretty favorable."

Reflecting that upbeat view, the National Association of Home Builders/Wells Fargo builder sentiment increased rose four points in April, as the outlook
for the next six turned strongly positive. The April reading (56) was the highest in three months.
Existing home sales
were unambiguously positive, increasing by more than 6 percent to an annualized rate of 5.19 million – the best performance since September of 2013,
according to the National Association of Realtors (NAR). With many economists predicting stronger wage gains and solid employment growth, the continued
gains for employment and wage gains, the NAR's chief economist, Lawrence Yun, is predicting what could be the best year for existing home sales in nearly a
decade.
"The combination of low interest rates and the ongoing stability in the job market is improving buyer confidence and finally releasing some of the sizable
pent-up demand that accumulated in recent years," he told MarketWatch.