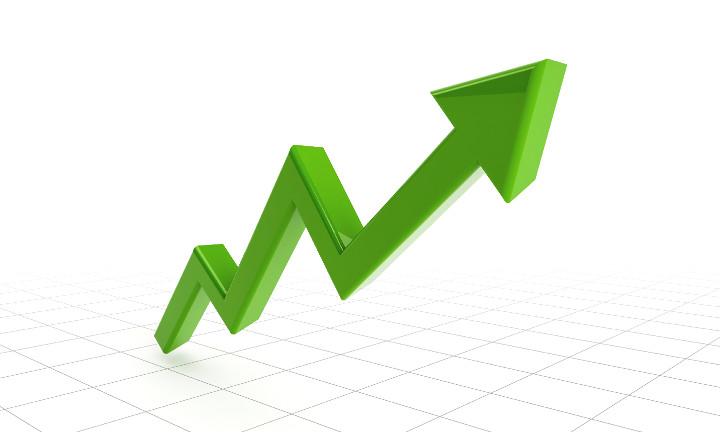 The June economic reports brought a spate of mostly good news, peppered with continuing concerns about the employment outlook. Although employers added 223,000 jobs for the month wage gains remained anemic, leaving the timing of the Fed's interest rate move still in doubt. On that point, Federal Reserve Chair Janet Yellen told a Congressional committee in July that the Fed plans to begin raising interest rates this year. The adjustments will be "gradual," she said, and their timing will depend on economic conditions.
"If the economy evolves as we expect, economic conditions likely would make it appropriate at some point this year to raise the federal funds rate target," she said in her Congressional testimony. "But I want to emphasize that the course of the economy and inflation remains highly uncertain," she added, "and unanticipated developments could delay or accelerate this first step," she added.
The Fed continues to focus on the employment statistics for stronger evidence of the improvement policy makers want to see. While conditions "have improved substantially," Yellen said, "they are not yet consistent with maximum employment."
The statement released after the July meeting of the Federal Open Market Committee – the Fed's policy-making arm – was noticeably more upbeat, citing "solid job gains," declining unemployment, and "moderate" economic growth, indicating, many analysts believe, that a September rate hike is looking more likely than not.