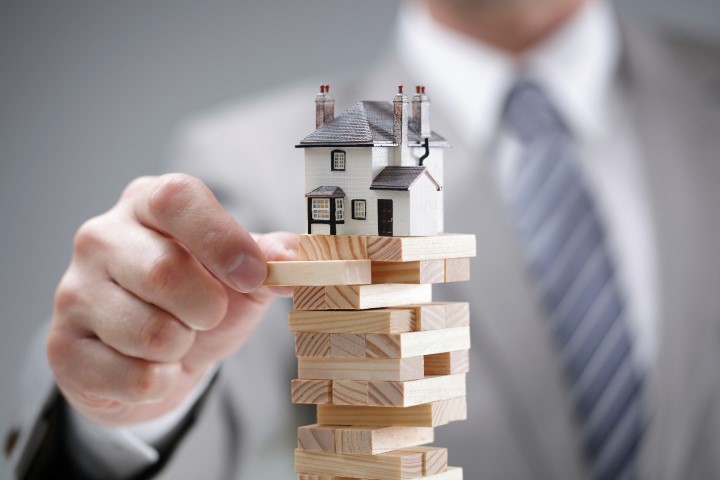 Although foreclosure rates continue to fall, repeat foreclosures are increasing, casting a shadow of ambiguity over the housing market recovery. Approximately 1.5 percent of all homes with mortgages were in some stage of foreclosure in the fourth quarter of last year, according to a CoreLogic report. That represents the lowest foreclosure rate in seven years. CoreLogic estimates that approximately 5.6 million homes have been lost to foreclosure since the financial crisis struck in September of 2008.
"At [the current rate], we expect to see the foreclosure inventory in the U.S drop below 500,000 homes sometime in the first quarter of 2015 which would be another milestone in the healing of the housing market," Anand Nallathambi, president and CEO of CoreLogic, said in a press statement.
Repeat foreclosures are moving in the opposite direction, however. According to the January Mortgage Monitor Report, repeat foreclosures increased by 11 percent in January compared with December, representing 51 percent of all foreclosure starts for the month. January's second-time foreclosure total was also higher than in January 2014 – the first time in more than two years the year-over-year comparison has ticked higher.
Some analysts attribute the increase to seasonal factors, but Guy Cecala, CEO and publisher of Inside Mortgage Finance, thinks more fundamental and more disturbing factors are at work. "So much tinkering was done with defaulted borrowers over the last five or six years," he told CNBC, "it's not surprising they're running into problems again."