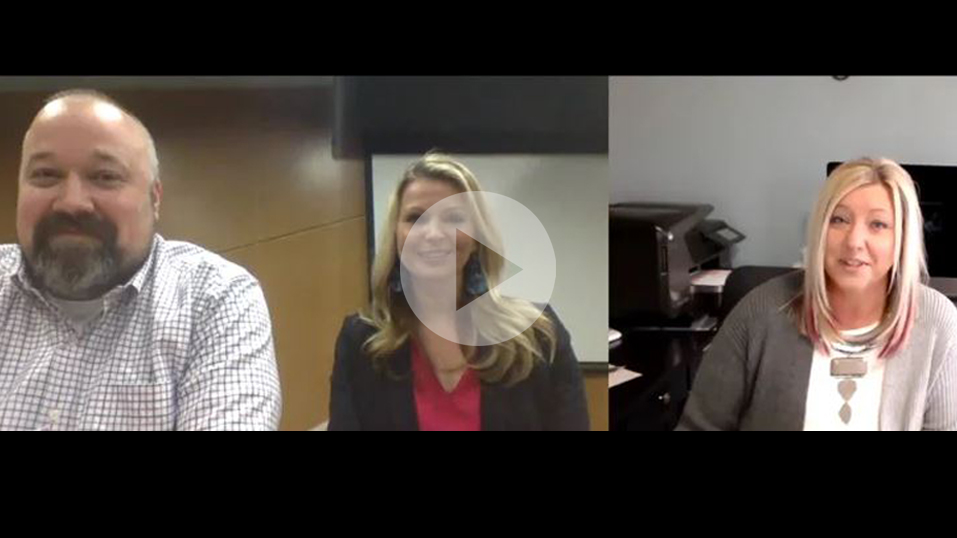 Hello everyone!
This is Jacquie Brink, AKA Miss-Q. I have created a new video series called
Frequently Asked Questions with Miss-Q. In this series, I interview key
members of WFG who will provide insight into the hot topics that effect all
of us in the title and settlement services industry.
In this episode, I have the pleasure of interviewing Justin Tucker, CMO of
WEST, and Sarah Hasch, Marketing & Technology Director, WEST, a
Williston Financial Group company. During our interview we recap the
highlights from the recent WFG Spark Evolve event.
Click the image above to tune in!