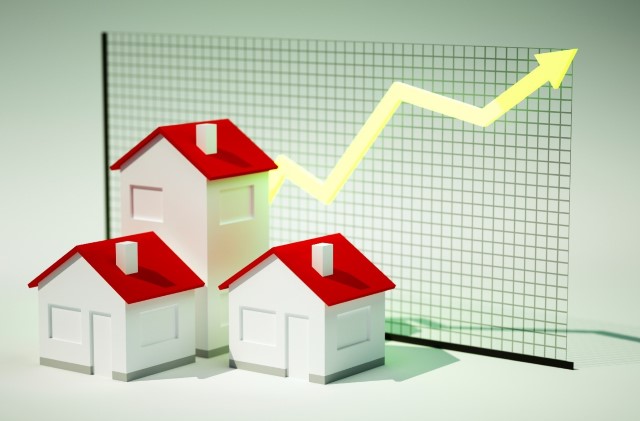 As the Federal Reserve continues to weigh when (not if) to begin increasing interest rates, housing industry executives are wondering, and many are worrying), about the impact on the housing market. The fear is that higher mortgage rates will curb demand, especially at the lower end of the market. But some economists are predicting that the impact on buyers, sellers and the market as a whole will be modest.
"Housing is in a real sweet spot, moving higher but not dangerously so," Eric Green, head of U.S. economic research at TD Securities wrote in a recent note to investors. "The housing market will be strengthening over the second half of the year," he predicts, "and the Fed Raising rates will not change that."
Mark Fleming, chief economist at First American, shares that view, based on his analysis of underlying demand and supply factors. Strong pent-up demand, an improving labor market, and a growing perception that conditions are favorable for sellers are boosting sales and "closing the gap between market capacity and actual existing-homes sales quickly," he told Housing Wire.
Equally important, Fleming and other analysts point out, Fed Chairman Janet Yellen has emphasized that the Fed's rate moves will be measured, gradual, and tied closely to economic conditions. While the housing market will feel the impact, Fleming acknowledged, he's predicting that higher rates "will have a moderating, but not a devastating impact on market capacity for existing-home sales."