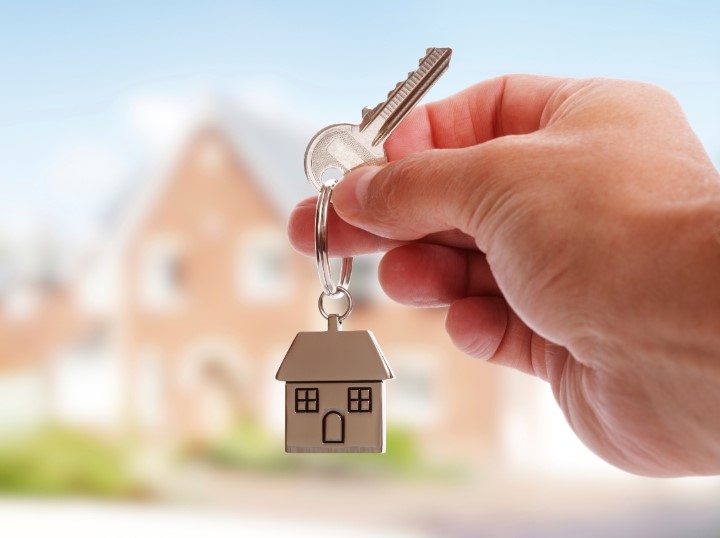 Housing reports turned mainly (although not entirely) positive in February. Existing home sales rebounded to record a 1.2 percent gain following a steep January decline. The annual sales pace of 4.88 million units was 4.7 percent higher than the year-ago figure for the month, but below forecasts, and short of the annual totals for both last year and the year before. Pending sales were 3.1 percent higher in February than in January, reaching their highest level in almost two years.
New home sales also regained momentum and then some, increasing by 8 percent compared with January, despite the miserable winter weather. January sales were also revised upward from 481,000 to a 500,000-unit annual pace, creating the first consecutive annualized sales rates above 500,000 for new homes in more than 5 years.
There was some additional good news buried in the February sales figures: Of the new homes sold in February, 39 percent were in the $200,000 – $299,000 range and another 18 percent were priced between $150,000 and $199,000, suggesting that the all-but moribund entry-level market may finally be reviving.
"We may be seeing the tip of the iceberg of a more broad-based housing recovery," Carl Riccadonna, chief U.S. economist at Bloomberg Intelligence, observed.