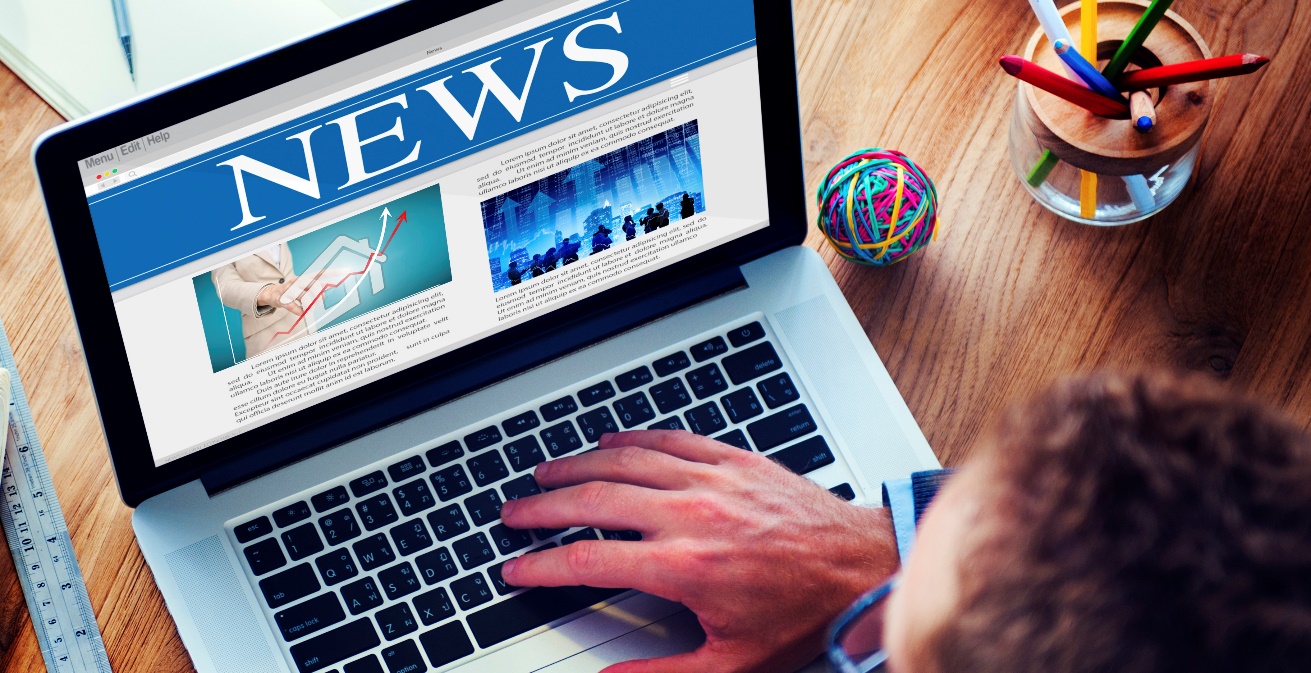 A CFPB pilot project has concluded that e-closings make the closing process more efficient and less confusing for borrowers.
The CFPB's continuing crackdown on Marketing Services Arrangements (MSAs) has led at least two lenders (Wells Fargo and Prospect Mortgage) to abandon them. In a series of enforcement actions, the CFPB has found that MSAs violate RESPA's anti-kickback provisions.
The Inspector General for the Troubled Asset Relief Program (TARP) wants to know why loan servicers are rejecting so many modification requests under the Home Affordable Mortgage Program (HAMP). The IG found that the rejection rate is close to 70 percent and thinks an investigation is needed to find out why.
Housing industry analysts are growing increasingly concerned about low inventory levels. "Low inventory levels like those we're seeing across the country can bring the home-buying process to a screeching halt," Stan Humphries, chief economist for Zillow, warned recently.
First-time home buyers are younger, less sophisticated and less affluent than repeat buyers— but they aren't inherently riskier, a recent study by the Federal Housing Finance Agency has found.