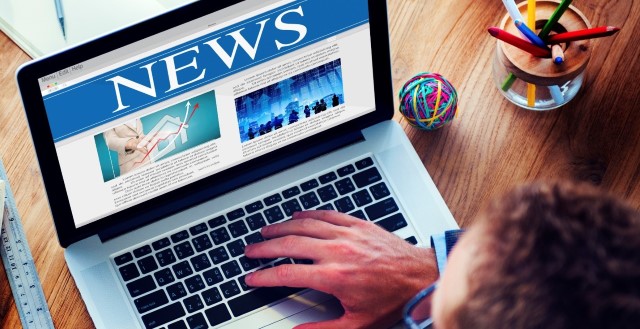 The nation's home builders are distressed, to say the least, about a recent ruling by the National Labor Relations Board defining many subcontractors as "joint employees." It's not clear how the new standard will be applied, but builders are predicting that the impact on the homebuilding industry could be "disruptive" and possibly "devastating."
Congressional concerns about drones, and the likelihood of legislative action targeting them, are growing.
Remember the Glass-Steagall Act? Sens. Elizabeth Warren (D-MA) and John McCain (R-AZ) remember it fondly. And they are co-sponsoring legislation to resurrect the 1933 statute, which largely prohibited banks from engaging in both banking and investment activities.
You won't find many kind words about the new TILA-RESPA integrated disclosure rules (TRID), but at least one industry executive has identified four reasons lenders should applaud them.
Despite stomach-churning volatility in the financial markets, existing home sales in at least half the major markets are on track to record their best year since 2007.
When it comes to lending discrimination, the Consumer Financial Protection Board (CFPB) believes, it is better to over-estimate than under-estimate it.