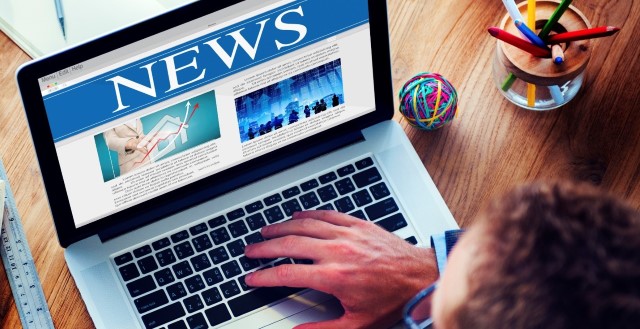 Upward mobility – the assumption that anyone can make it in America – has long been a bedrock belief. But a recent study finds that it is largely a myth. The best indicator of where you will end up economically, two Stanford University economists have found, is where you begin.
The Consumer Financial Protection Bureau (CFPB) has released its second monthly report on consumer complaints, and mortgage lenders didn't top the list this time. They came in third behind debt collection agencies (first) followed closely by credit reporting agencies.
Home builder confidence levels jumped in August to their highest level in nine years. Commercial and residential real estate brokers are feeling more optimistic about their prospects as well.
Easier credit standards and lower down payments are creating a "massively leveraged" housing market, highly susceptible to future downturns, some economists are warning.
An improving economy and a strengthening labor market should be encouraging more millenials who have been living with their parents to form their own households. But soaring rents and skimpy housing inventories are preventing what should be a predictable (and presumably a desirable) move.