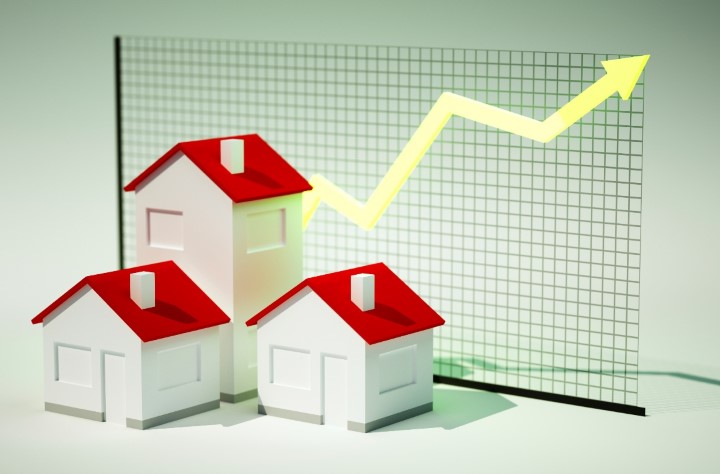 Industry analysts have been arguing for some time that a dearth of available homes for sale was a major reason, if not the only one, for the less than robust housing recovery. But there are signs that this inventory log jam may be breaking up.
Despite strong objections from financial industry trade groups, the Consumer Financial Protection Bureau is proceeding with plans to post consumer complaints on a public website.
The Supreme Court has ruled (in Perez v. Mortgage Bankers Association) that government agencies do not have to follow the public notice and comment procedures required for the adoption for new regulations when they revise or reinterpret existing rules.
Chase Mortgage has joined a growing list of lenders planning to take over the preparation and delivery of closing disclosures to consumers to ensure compliance with the consolidated Truth-in-Lending-RESPA disclosure rules (TRID) taking effect August 1.
Led by Fair Isaac Corp., the credit reporting agencies are moving to adopt more flexible credit scoring models that will enable more borrows to qualify for mortgages, credit cards and auto loans.