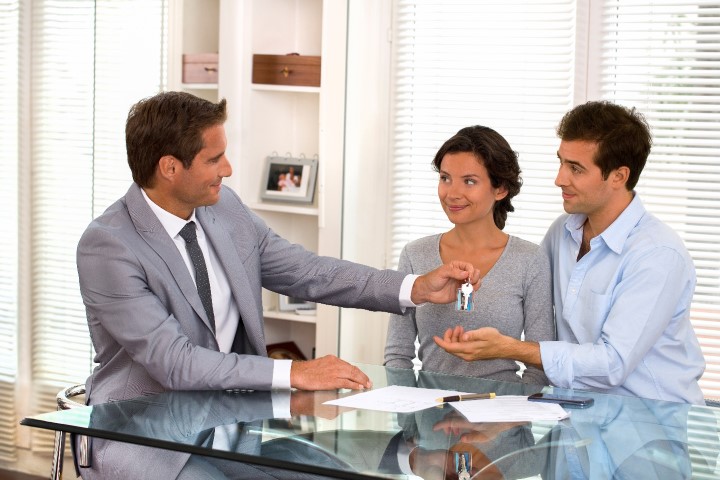 A recent survey has found mortgage lenders "woefully underprepared" for the TILA-RESPA disclosure regulations (TRID) taking effect on August 1.
Forget curb appeal: It's the attractiveness of the real estate agent that matters most in home sales. A recent study has found that attractive agents on average list homes and sell them for higher prices than less appealing competitors.
After focusing almost exclusively on the upper end of the housing market, builders are beginning to pay attention to lower-priced homes.
The CFPB has issued a final rule to help lenders comply with the requirement that borrowers obtaining high-cost loans obtain counseling first from a certified home ownership counselor.
You know that being overweight is bad for your health, but a recent survey by TD Bank has found that it may be detrimental to your finances, as well.
Location, location, location – doesn't apply only to real estate values. It also has much to do with an individual's future earnings prospects.