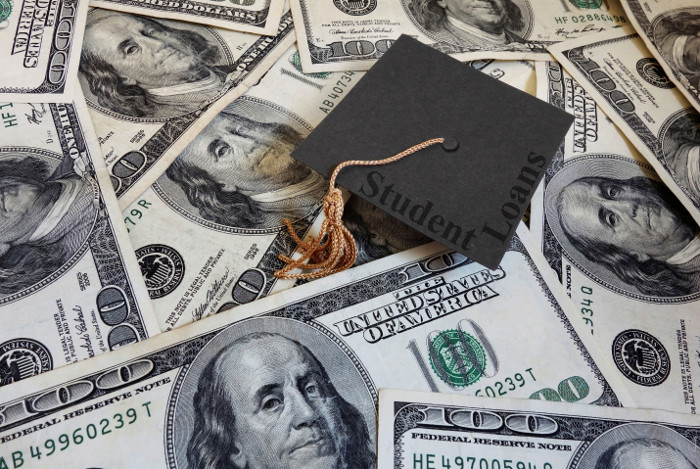 Continuing their efforts to reform the title insurance industry New York state regulators recently cut title insurance premium rates on refinance transactions. "We are pleased the title insurance industry is doing the right thing here and appreciate their cooperation with us to cut these rates," Benjamin Lawsky, superintendent of the New York Department of Financial Services, said. "Moving forward, it is critical that we continue our efforts to clean up the title insurance industry and protect consumers."
Student loan debt, totaling an estimated $1.2 trillion, seems overwhelming, but it doesn't appear to be impeding the ability of young consumers to qualify for mortgage loans, a recent study by Capital Economics has found.
Another study by ID Analytics concluded that millenials (who are most likely to have student loans) are actually better credit risks than older Gen-Xers and much older baby boomers.
A CFPB finding that some 26 million Americans have no credit history drew a number of snarky responses from critics. One example: "Ya think? What can the CFPB do about this? Force everyone to get a charge card and use it?" And this: "Thank you for 'shedding light' on this insightful news. I have heard rumors that some people don't have bank accounts [and] some use money clips instead of wallets… Can you please study these disturbing trends and report back?"
Speaking of the CFPB (as we often do), the agency recently fined a Maryland title insurance agency, its owner and its marketing director for violating RESPA's anti-kickback provision. This is the second CFPB enforcement action targeting a title company and the first to target title company executives individually.