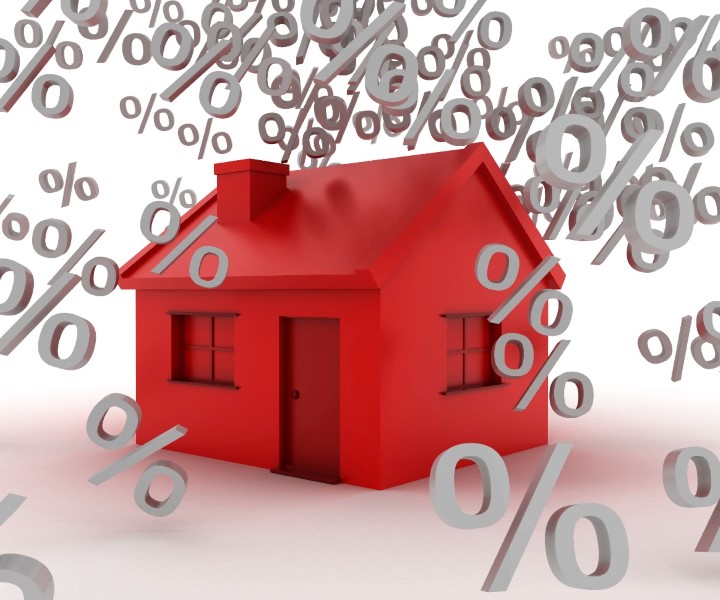 When interest rates begin to rise, as they will eventually, U.S. households are generally well-positioned to absorb the financial jolt. A study by Interest Rate Weekly concludes that the rate increase will have a "muted impact" on most households.
A federal district court in New Hampshire has ruled that a lender can be vicariously liable for RESPA violations committed by one of its vendors. That decision (Rouleau v. US Bank, NA) highlights the position taken by the CFPB and other banking industry regulators that financial institutions are responsible for ensuring that their vendors comply with consumer protection requirements.
Skimpy housing inventories are sparking intense competition in many markets and reportedly igniting bidding wars in some of them.
Most of the hottest housing markets appear to be concentrated in the South, according to a CoreLogic report.
For lovers of irony, we offer this morsel: The Director of Investigations responsible for identifying fraud in Connecticut's Department of Social Services has himself been charged with wire fraud in connection with his application for a modification of his home mortgage.