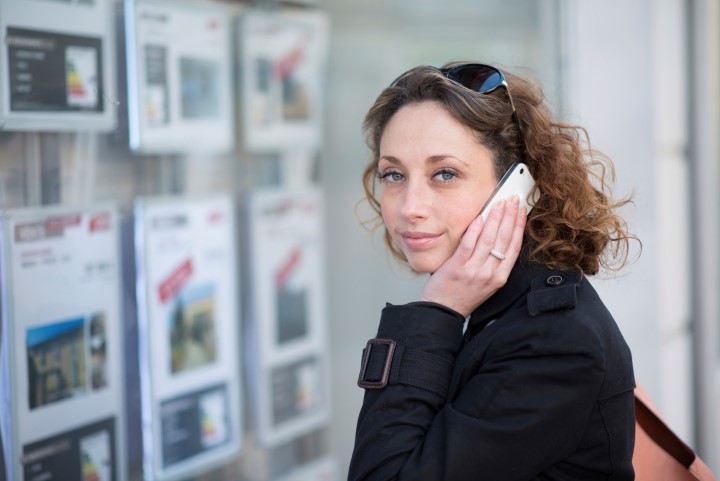 The American Land Title Association is asking the CFPB to rethink the kind of information the agency will collect for its new consumer complaint database.
The millenials are coming! The millenials are coming – into the housing market. And that bodes well for home sales.
A shortage of available homes for sale is becoming a major drag on the market.
Lawmakers have proposed legislation establishing an independent Inspector General for the Consumer Financial Protection Bureau.
Two studies have concluded that the Dodd-Frank regulations are creating an expensive and unwieldy burden for community banks. Sen. Elizabeth Warren disagrees.
Hackers have stolen at least $1 billion from financial institutions since 2013 in what computer security experts have described as an "unprecedented cyber-robbery."
The Federal Housing Administration may lighten up on penalties for "minor" loan defects.