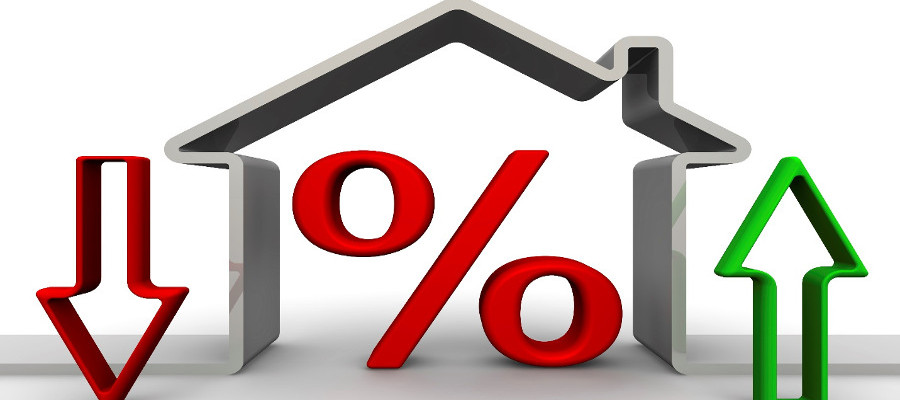 When will the Federal Reserve raise interest rates? Economists, business executives and consumers have been asking that question with increasing intensity for the past two years. The July employment report may have brought the Fed closer to answering it.
Employers added 215,000 jobs for the month, a little short of the consensus forecast, but still above the 200,000-per-month level the market has averaged consistently this year. The unemployment rate remained at a seven-year low (5.3 percent) and the strong job gains reported previously for May and June were both revised upward.
Wage gains remain anemic, however. Hourly earnings rose only five cents (0.2 percent) in July and are up only 2.1 percent for the year, barely keeping pace with inflation. Still most analysts agreed that the overall July employment report was strong enough, and underlying economic trends are positive enough, to deflect concerns that an interest rate move now would be premature, paving the way for the Fed to act this year.
The July report "doesn't move the Fed any faster, but it doesn't hurt their cause," J. Kinahan, chief market strategist at TD Ameritrade," told CBSNews.com.
"We view this report as easily clearing the hurdle needed to keep the Fed on track for a September rate hike," Rob Martin, an economist at Barclays-New York, agreed. "The bar for not moving now is much higher," he told Reuters.
http://www.reuters.com/article/2015/08/07/us-usa-economy-idUSKCN0QB1FP20150807