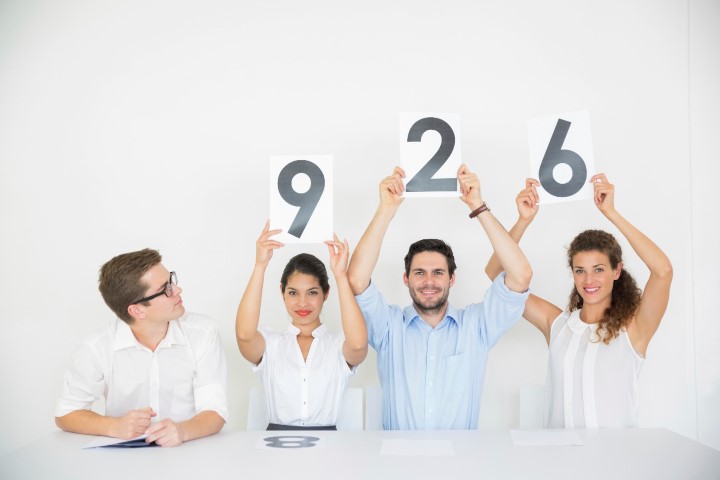 Incorporating rental history in a borrower's credit score, as the major credit reporting agencies have begun to do, will significantly increase the number of borrowers able to qualify for loan, a study by Experian has found. The survey of almost 20,000 renters with good payment histories found that 11 percent currently had to credit file; including rental history produced prime credit scores for 59 percent and "non-prime" scores for another 38 percent. Only 3 percent of these renters ended up with sub-prime scores.
"Adding on-time rental payments to credit files may help those who operate primarily on a cash basis to integrate into the banking system and establish a credit history that they can leverage to receive more affordable credit and improve their economic well-being," Brannan Johnston, vice president and managing director of Experian RentBureau), said in a press statement.
Although mortgage lenders have not traditionally considered rental payment history, many are expected to adjust their policies to expand the pool of eligible borrowers and boost loan origination volume, which has remained sluggish even as the economy has recovered.