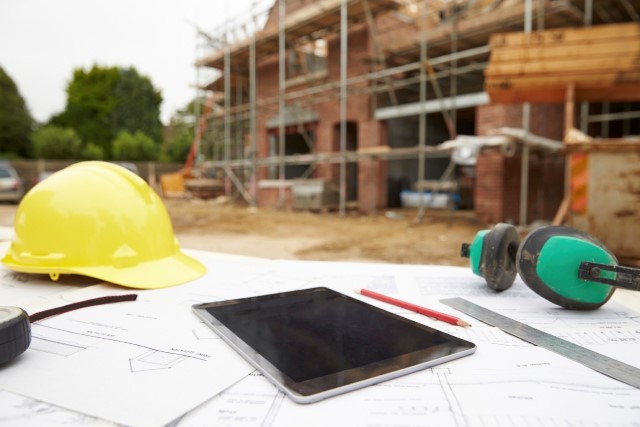 While higher interest rates aren't expected to short-circuit the housing recovery, shortages of builders and construction workers could have that effect. The Census Bureau reports that the number of businesses engaged primarily in residential construction declined by half between 2007 and 2012 – casualties of the most severe contraction in the housing industry since the Depression. The 48,557 enterprises reported for 2012 represented the smallest total since 1997, when the Census Bureau first began separating home builders from remodelers in this survey.
Companies that survived the downturn and should be celebrating the housing recovery are instead struggling to find the construction workers they need to keep pace with increasing buyer demand.
"The lack of labor is a national problem for all the builders," Jay McCanless, a homebuilding analyst with Sterne Agee CRT in Nashville, Tennessee, told Bloomberg News. "The thing we're seeing and we're hearing in the field is there's just not enough qualified people at all," he added.
More than half the builders responding to a recent National Association of Home Builders (NAHB) survey complained about labor shortages , up from 46 percent last year and 21 percent in 2012. The problem is so severe in some markets that builders are telling buyers who purchase their homes today that it will be a year or more before they are completed.
The industry has added nearly 470,000 jobs since the depths of the recession in 2011, but that still represents nearly 1 million fewer workers than in 2006, at the market's peak. Builders say they will eventually find and train the workers they need, but in the meantime, industry executives fear that inability to keep up with buyer demand will boost home prices and exacerbate affordability problems that are already surfacing in many markets.
"Lagging new home construction – especially single-family – has kept available inventory far below balanced levels," Lawrence Yun, chief economist for the National Association of Realtors (NAR) explains in a recent report. "Our research shows that even as the labor market began to strengthen, homebuilding failed to keep up and is now contributing to the stronger price appreciation and eroding affordability currently seen throughout the U.S."
Noting the growing mismatch between employment growth and new home construction, Yun repeats his oft-cited argument that builders need to shift their focus from multi-family to single-family construction, both to meet current demand and "make up for lost time." If they don't, he warns, "severe housing shortages and faster price appreciation will erode affordability and remain a burden for buyers trying to reach the market."
Housing, Home Builders, New Home Construction, Affordability