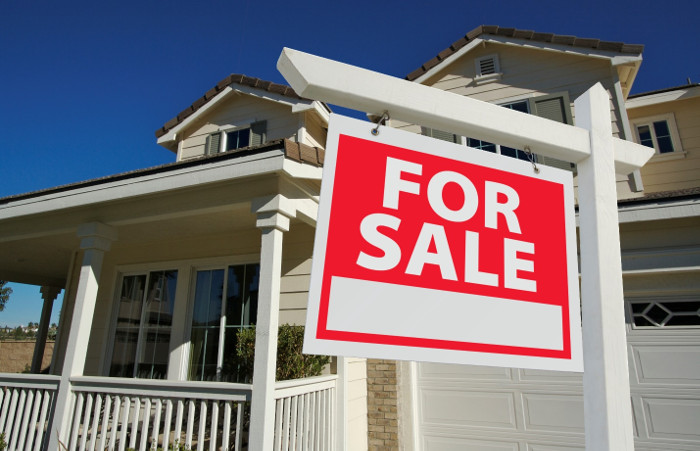 "Boomerang" buyers may not provide the "oomph" some housing market analysts have been predicting. A recent study by the National Association of Realtors (NAR) identifies several obstacles likely to prevent formerly distressed buyers, who lost their homes during the downturn, from re-entering the market.
The NAR studied the records of nearly 9.3 million owners who went through foreclosures, obtained a deed-in-lieu of foreclosure or participated in a short sale between 2006 and 2014. Approximately 1 million of those former owners have purchased homes and another 1.5 million are theoretically likely to qualify for home purchases over the next five years, the study found. However, nearly 250,000 of those would-be buyers may be blocked, the NAR said, because credit policies are tighter today than when they initially purchased their homes.
"The extended time needed to repair credit scores or save for a down payment, combined with other overlapping post-distress factors on credit quality such as missed auto loan or credit card payments, will limit the ability for many to buy in the current credit environment," the study notes.
On the bright side, NAR Chief Economist Lawrence Yun pointed out, "The deep wounds inflicted on the housing market during the downturn are finally beginning to heal as distressed sales continue to decline and home prices in some parts of the country have bounced back to their near-peak levels," Yun says. "Borrowers with restored credit will likely have the ability and desire to own again, encouraged by the long-term benefits homeownership provides in a stronger economy and more stable job market."