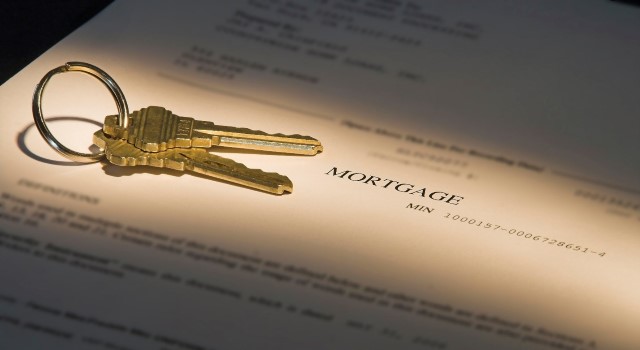 After increasing stubbornly and steadily for nearly a decade, mortgage origination costs have finally started to decline. The Mortgage Bankers Association reports that loan production expenses averaged $6,984 per loan in the second quarter, down from $7,195 in the first quarter, while profit margins increased to $1,522 per loan from $1,447 during that period – a net production profit of 67 basis points vs 60 in the first quarter.
Throwing a little cold water on those statistics, Marina Walsh, MBA's vice president of industry analysis, noted that increased volume – "at the highest level since 2008," was primarily responsible for the decline. "By historical standards, production expenses remained elevated," she said.
Anyone determined to look on the bright side can find more statistical good news in a Bankrate survey, which found that closing costs have also declined to an average of $1,847 this year compared with $1,989 in 2014. The annual survey includes lender origination fees and third-party costs (including appraisal and inspection services), but excludes other highly variable expenses (homeowners insurance, discount points, title insurance and taxes, among them), which can affect the closing cost bottom line for borrowers.