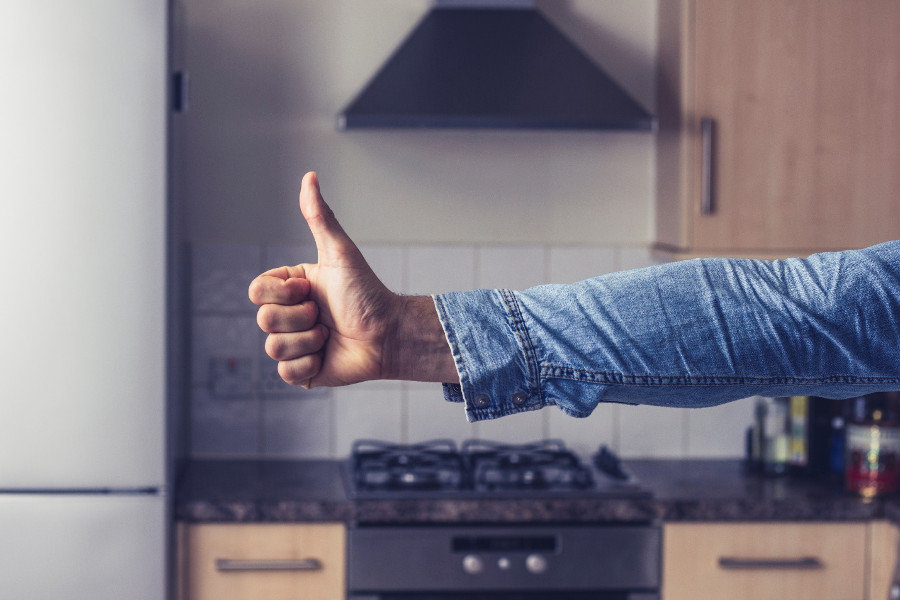 Consumers seem to be feeling somewhat better about the housing market, based on responses to Fannie Mae's June National Housing Survey. Although the number of respondents viewing this as a good time to buy declined, the number who see this as a good time to sell increased to 52 percent ― moving beyond the 50 percent mark for the first time since Fannie Mae introduced the survey, four years ago. The number predicting that rents will increase in the next 12 months increased by 4 percentage points to 59 percent.
These readings point to "a healthier housing market," Doug Duncan, Fannie Mae's chief economist, believes, "with more renters likely to find owning more cost-effective than renting and more sellers likely to put their homes on the market."
The June housing reports provide some support for that upbeat assessment, and some reasons to doubt it.
Existing home sales jumped 3.2 percent compared with May and 9.6 percent year-over-year, leading one analyst to describe this segment of the market as "on fire." Those flames haven't spread to the new home sector, however, where sales in June fell to a 7-month low. Although sales were still 9.6 percent higher than the same month last year, some analysts found the decline disturbing.
"New home sales remain at early 1991 levels," Anthony Sanders, a real estate finance professor at George Mason University, pointed out. "This is an awful economic recovery," he told National Mortgage Professional.
Tom Wind, executive vice president in charge of home lending at EverBank, was also concerned, but less discouraged. "You never want to see a data regression," he noted in the same arable. "But we remain optimistic that we are still on a long-term upward trajectory."