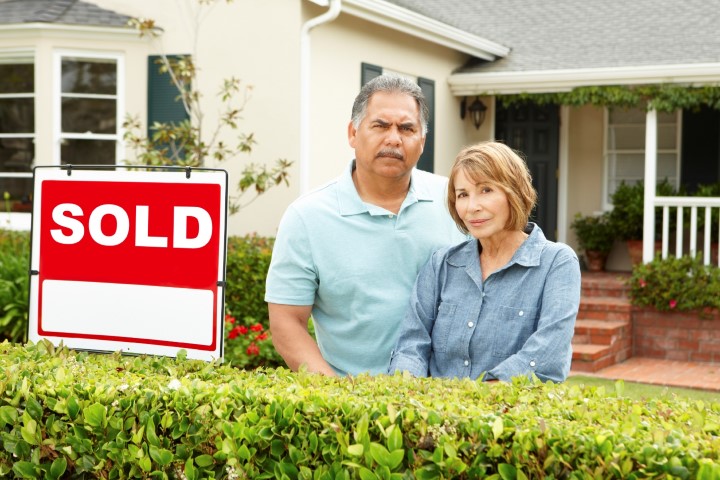 Real estate ads tend to feature new home buyers smiling broadly as they stand in the doorway of their newly purchased homes. More realistic images would
show at least some of these buyers looking nervously and even a bit unhappily over their shoulders. Nearly 40 percent of the first-time homebuyers
responding to a recent Chase Mortgage survey said they had second thoughts afterward – not about whether to buy, but about what they bought and how they
made the purchase decision.
Some said they wish they had purchased a larger or smaller home in a different neighborhood and, though 90 percent said they felt well-prepared for their
purchase, more than half (56 percent) wish they had known more about the home buying process. The areas where they wanted more information: The closing
process (22 percent), negotiating the purchase price (19 percent) and obtaining a mortgage (15 percent).
"While consumers said they felt prepared to buy a home and were satisfied with their home purchase, our results found that there are challenges and areas
for improvement," Lisa Foradori, chief marketing officer for Chase Mortgage, said.