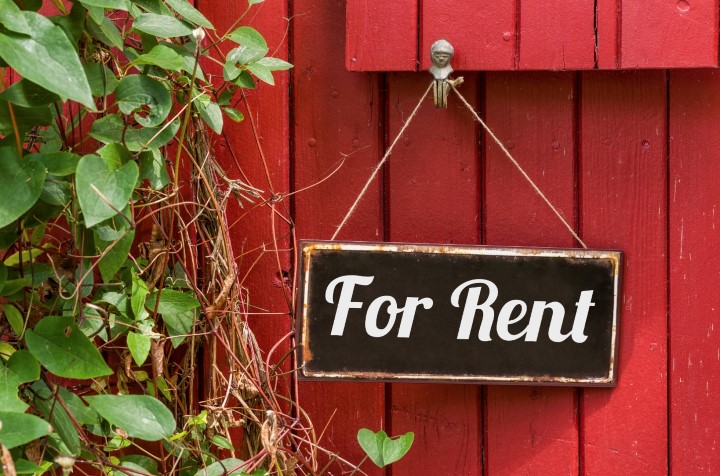 If there is a silver lining in the sluggish housing recovery, it is the apartment market, which has been booming. And analysts are predicting that the good times may continue for the remainder of this year and well into 2016. While single-family starts have lagged (the 20 percent April surge was an exception), multifamily starts have exceeded 242,000 annually since 1990, hitting a torrid 340,000 last year. Strong demand has kept pace with the supply, pushing rent levels higher and keeping vacancy levels low enough to spur more construction.
Therein lies what some see as one of the impediments keeping first-time buyers on the sidelines: Rental costs are making it impossible for many to save the money they need for a down payment. Rents increased an average of 4 percent nationally for the year ending in April, outpacing the 3 percent increase in home values during the same period, according to statistics compiled by the Zillow Group.
Still, rising home prices have made owning a home less costly than renting in more than three-quarters of U.S. counties (according to RealtyTrac), a mismatch that usually pushes renters into the housing market. But that doesn't appear to be happening today.
Rising rents explain why some renters are unable to become homeowners, but that's only part of the problem. Many renters who could make the mover are choosing not to do so, reflecting a lack of interest in buying rather than the inability to do so.
"From a purely affordability standpoint, renters who have saved enough to make a 10 percent down payment are better off buying in the majority of markets across the country," Daren Blomquist, vice president at RealtyTrac., told Housing Wire. "But factors other than affordability are keeping many renters from becoming buyers" he suggested. Primary among those factors: A desire for the mobility, freedom from maintenance obligations, and insulation from declines in home values that renting provides.
Nearly two-thirds of the renters responding to a recent survey said they were very or moderately satisfied with their rental experience. Nearly 70 percent of those who have experienced rent increases said they would like to buy a home but can't afford to do so, but nearly half (46 percent) said they like where they live and have no plans to move despite the higher rental costs.