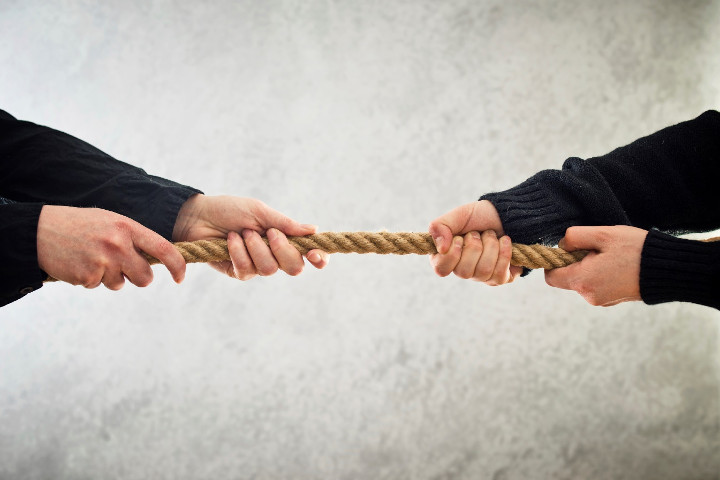 As the housing market has improved, homeowners and appraisers have been moving closer to agreement on housing values. But for most of this year, they have been moving further apart in their assessments, with appraisers valuing homes more conservatively than owners. Appraiser prices were 1.4 percent lower than owners' estimates in June, according to Quicken Loans' monthly Home Price Perception Index. This is the fifth consecutive month value estimates have diverged in this way, and the gap has been widening every month.
Quicken analysts say the trend reflects increasing stability in a market that is not yet on solid ground. "Over the last five months we've seen homeowners continually value their homes higher than appraisers," Bob Walters, Quicken's chief economist, said. "While each local market has a different story to tell, a large part of this perception gap is likely due to the normalization of home prices," he added. "After about a year of home values trending upward, it takes some time for many homeowners to realize home values are stabilizing in their neighborhoods "The real test for home price solidity will be when inventory increases to a level of equilibrium between supply and demand." 
Separately, the National Association of Realtors reported that more than half (63 percent) of the homes sold in May sold below their list price. But the discounts were relatively small, ranging from 1 to 11 percent. Most of the homes selling at a discount (84 percent) were on the market for 12 months or more; but nearly 24 percent of the homes sold within a month were sold for more than the listing price, according to the NAR.