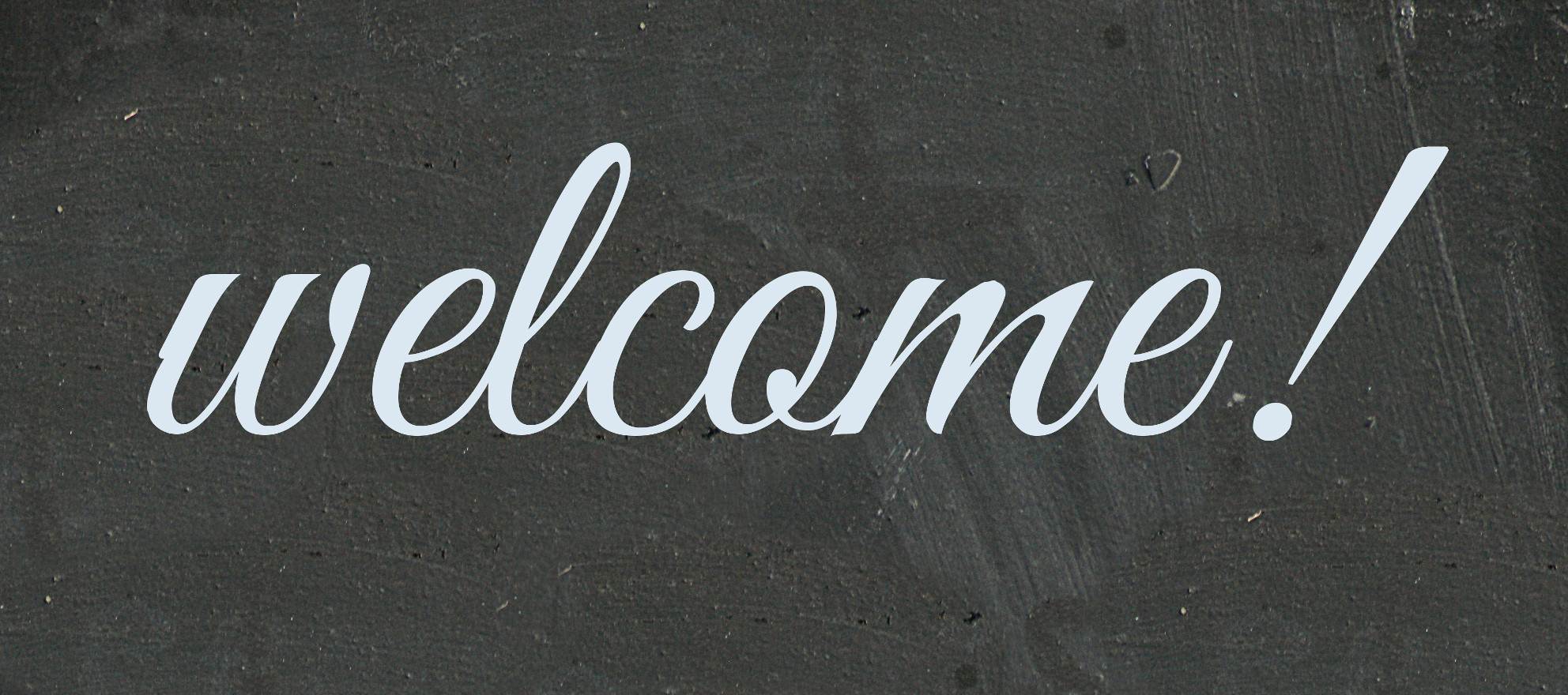 Industry veteran O'Connor to join WFG as a regional resource for regional agents
WFG National Title Insurance Company ("WFG") has appointed Kimberly O'Connor as VP/Michigan State Counsel and Underwriter. She joins WFG's current Michigan Underwriter, Allan Dick, to support the company's rapidly-growing base of title agents in the market. WFG is the fastest growing national title insurance underwriting company and a full-service provider of real estate services.
21 years of industry experience, Kim is deeply familiar with the challenges and needs of WFG agents in Michigan. She most recently served with one of the nation's largest title underwriters as state counsel and underwriter. Over the course of her career with that company, she also managed claims with the legal department after starting in 1996 as a residential and commercial examiner. Kim is a member of the Michigan Land Title Association, and currently serves on the Board of Directors. She also sits on several committees, including the Legislative Committee, where she was an intricate part of passing several laws affecting the title insurance industry in Michigan. She is a graduate of Michigan State University where she received a B.A. in Political Science Pre-Law in 1989, and received her Juris Doctorate from the University of Detroit in 1993. O'Connor is also a member of the State Bar of Michigan's Real Property and Probate section.
"Kim is incredibly passionate about agent education," said Carl Bauchle, Vice President for WFG. "She understands that our agents are increasingly looking to their underwriter to keep them up to date in a constantly changing environment, and goes to great lengths to make training and information available to our agents on their terms. She truly embodies the WFG approach to serving as a resource for its partners and clients."
O'Connor can be reached at koconnor@wfgnationaltitle.com and 616-265-2830