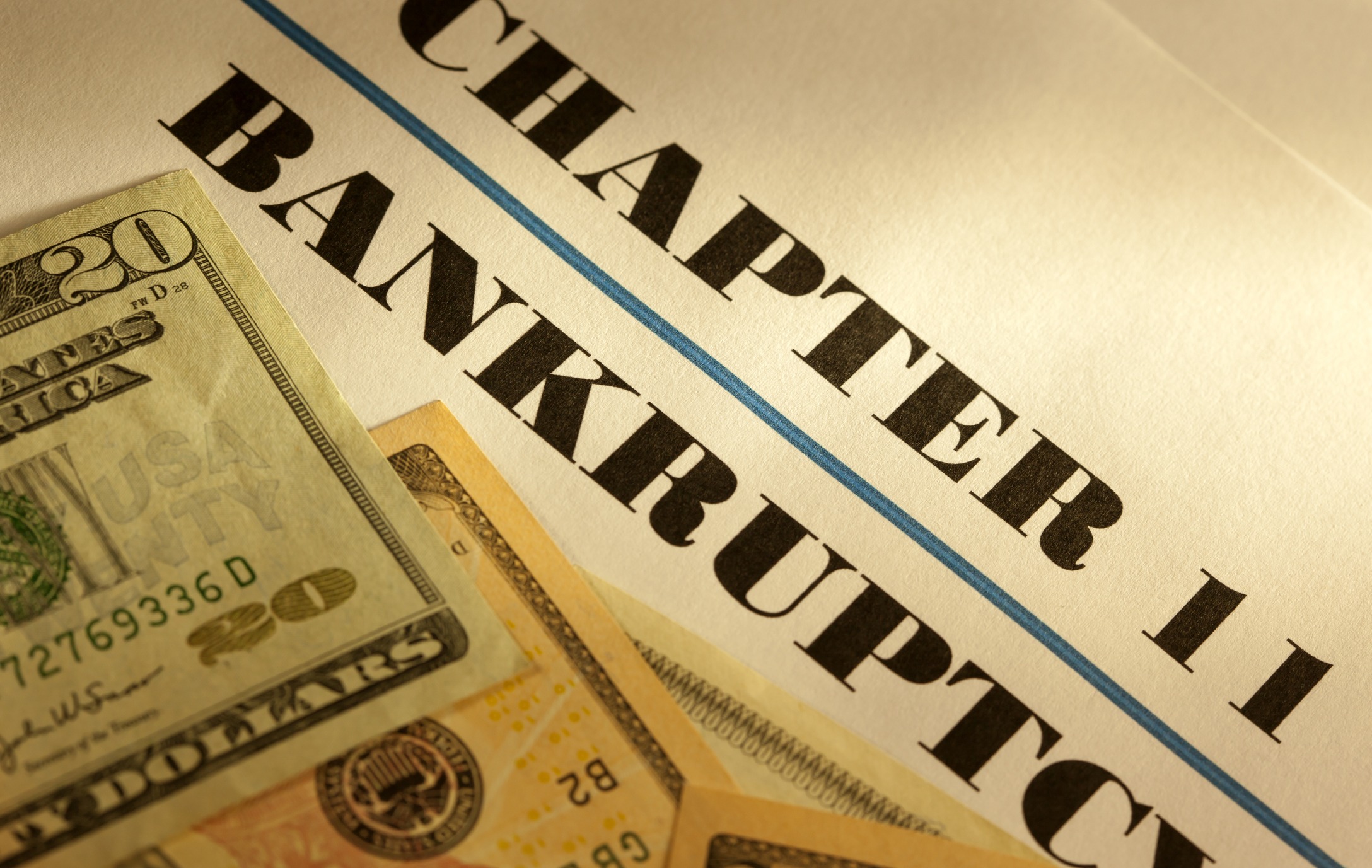 By David A. Silverstein, Louisiana State Underwriting Counsel, WFG National Title Insurance Company
More than 700,000 bankruptcy cases were filed across the country last year.  Of those, less than one percent were filed under Chapter 11.  Although less common than Chapter 7 or 13 bankruptcies, Chapter 11 cases are often much more complex.
The typical case involves a business reorganization.  The bankruptcy proceedings of large, national companies like Sears tend to grab the headlines.  However, many small businesses file for relief under Chapter 11.  In addition, individual debtors can file Chapter 11 cases if they are ineligible to proceed under Chapter 13 because their debts exceed statutory limits.  In fact, nearly 15 percent of Chapter 11 filings last year involved consumer debt.
In most Chapter 11 cases, the debtor retains title to property of the bankruptcy estate and, as a debtor in possession, exercises many of the powers of a trustee.  The debtor in possession is subject to oversight by the U.S. Trustee, who will usually appoint a creditors' committee to participate in the administration of the case and to ensure adequate representation of the interests of unsecured creditors.  The court can remove the debtor in possession and appoint a trustee, although that remedy is rare and generally reserved for situations where fraud has been alleged.
One of the most important functions of the debtor in a Chapter 11 case is to propose a plan of reorganization, which can modify the rights of most secured claimants or lienholders.  The debtor has the exclusive right to file a plan during the first 120 days or longer if extended by the court.  After the exclusivity period has expired, a creditors' committee and individual creditors may file their own plans for the debtor's reorganization.  Those creditors whose claims would be impaired under it must approve a plan.  Confirmation of the plan by the court vests the property of the estate back in the debtor and results in a discharge from most debts.
As in other types of bankruptcy cases, a Chapter 11 debtor in possession exercising the power of a trustee under Sections 363 or 364 must obtain a court order to sell, lease or mortgage property after notice and hearing, unless the proposed action is in the ordinary course of the debtor's business or there is a confirmed plan of reorganization that provides for it.
For example, a debtor that owns and operates a shopping mall would likely not need court approval to lease a storefront because such activity would be considered part of its ordinary business operations.  However, that same debtor would need court approval to mortgage or sell the shopping center, through either a court order or a confirmed plan.
Transactions involving Chapter 11 debtors require careful examination of the bankruptcy proceedings.  Due to the complexity of these cases and of the bankruptcy code itself, close coordination with your state underwriter is essential.