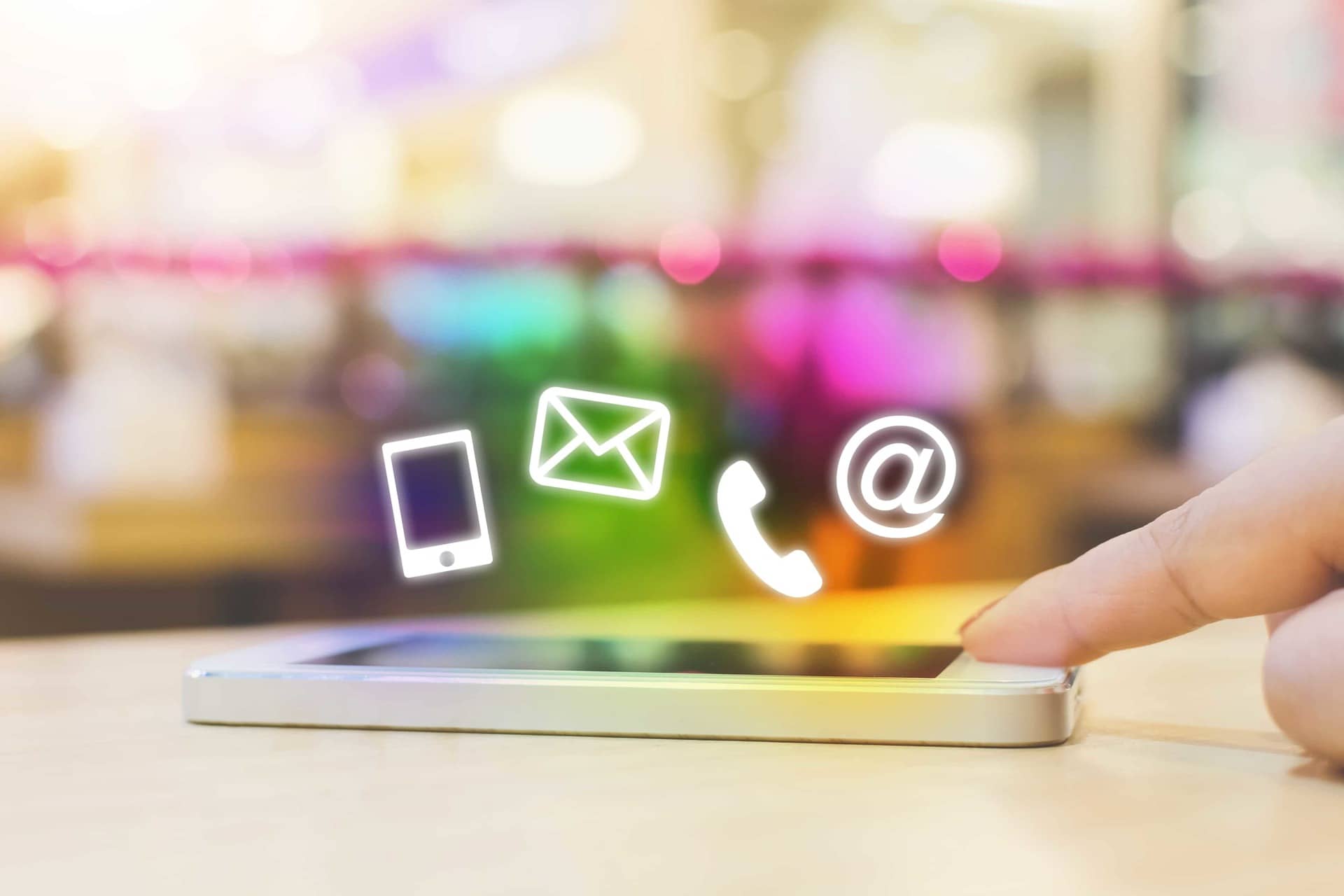 Miscommunication can happen in any form of business and in any company. It even happens in the title insurance industry—and when it does, title agents and their customers feel the impact.
For this reason, WFG National Title Insurance Company has created a new position: National Claims Liaison. The claims liaison will be responsible for managing communications between WFG and its Title Agents during the claims process. By creating this new position, we hope to improve the lines of communication between our title agents and our claims department.
The idea comes from Joseph McCabe, our EVP and general counsel, who spent decades managing legal departments for title insurance underwriters. Joe recently spent time collaborating at an event with title agents and came away with the conclusion that WFG could do a better job of communicating with its clients during the claims process.
"WFG was built on the three Cs embodied in our logo: Communicate, Collaborate and Coexist," McCabe said. "I have said many times that this is not just a slogan, it is a way of life. As the point person for all agents, our claims liaison will be responsible for reinforcing our three C's and making sure we remain committed to improving our agent relationships."
Erica Boyd, a long-time member of WFG's claims department, will serve as our first national claims liaison. "Without good communication, the claims process can be less efficient and offer little clarity to the title agent, which ultimately affects our customers," Boyd says. "I have had an incredible opportunity to develop successful relationships with many of our agents. As claims liaison, I'll have the ability to create many more."
Erica can be reached at EBoyd@wfgnationaltitle.com or by phone at 803 799 4747 Ext. 14. Please join us in welcoming Erica to her new position!