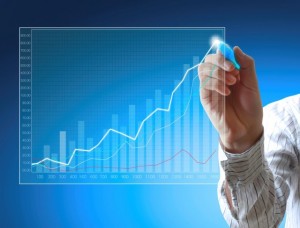 When it comes to understanding the intricacies of website traffic and tracking, many real estate agents are in the dark, at best. Mention a word like "analytics," and most agents will glaze over or run for the door. However, those agents that understand analytics, and more importantly how to interpret and manipulate them, have a huge advantage when it comes to online advertising. Tracking overall traffic to your website is simple enough. So what does it mean? What are bounce rates, and what do they say about your website content or layout? How many pages do visitors look at, and how much time do they spend on each? These numbers provide valuable insights and opportunities for improvement, if you know how to read them. The good news is that the NAR's Center for Realtor Technology has put together a brief, but thorough, tutorial that lays out the basics and demonstrates the benefits of looking behind the curtain of your website.
http://crt.blogs.realtor.org/files/2014/03/beginning-to-understand-analytics-for-real-estate.pdf
The post A Crash Course in Analytics For Real Estate Agents appeared first on WFG National Title Insurance Company.