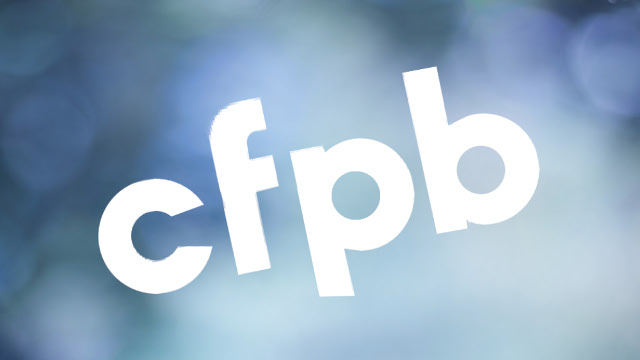 The Consumer Finance Protection Bureau, formed in the wake of the financial meltdown of 2008, officially turned three years old this month. Since its creation, the CFPB has grown into an effective force for change and regulation in the financial services industry. They've already handled over "400,000 complaints in multiple languages about credit cards, mortgages, bank accounts and services, student loans, credit reporting, money transfers, debt collection, payday loans, vehicle and other consumer loans – and most recently, prepaid cards."
In addition to simply handling and processing consumer complaints, the CFPB has written numerous new rules designed to protect consumers from predatory practices, and they've worked hard to enforce those regulations, which have already resulted in "$4.6 billion in relief for roughly 15 million consumers harmed by illegal practices."
The CFPB is proud of its accomplishments, and continues to advocate on behalf of consumers.
"With our full set of tools, we're looking to create a marketplace where costs and risks are clear, and no consumer is harmed by unfair, deceptive, or abusive acts or practices."
Read more about the CFPB's accomplishments on their website, HERE.
The post CFPB Celebrates Third Birthday appeared first on WFG National Title Insurance Company.