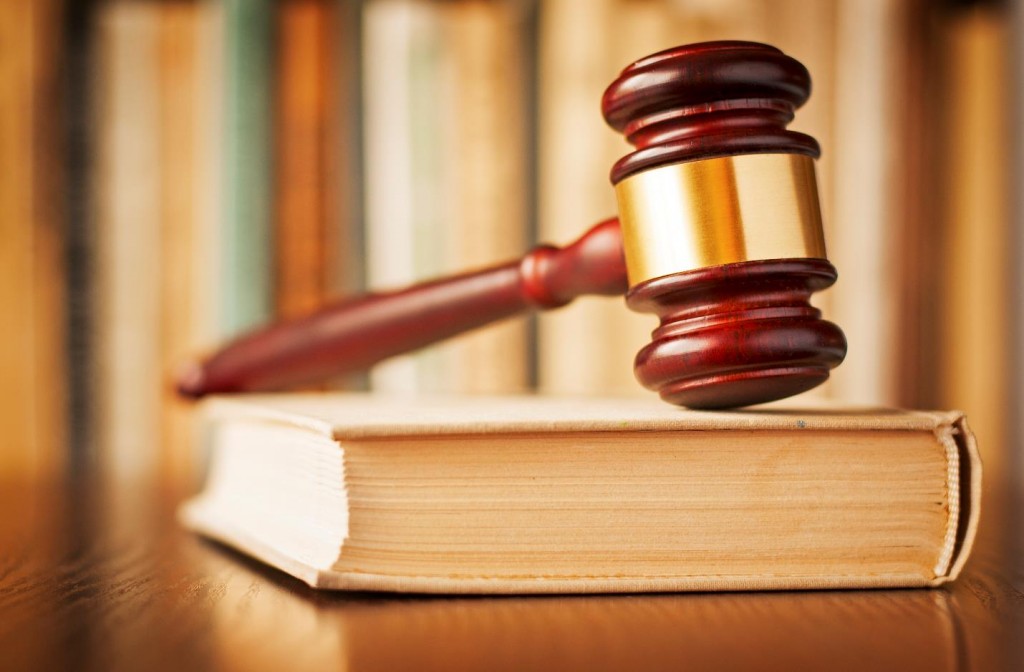 Colfax Capital Corporation, formerly known as Rome Finance, has long been one of the most egregious violators of ethical and legal standards in the financial services sector. A recent ruling by the CFPB and several State's Attorneys General have officially put an end to that.
In 2010, they were sued in New York for defrauding soldiers via one of their merchants, known as SmartBuy.
"Rome Finance's business model was built on fleecing service members," said CFPB Director Richard Cordray. "Rome Finance lured service members in with the promise of instant financing on expensive electronics, then masked the finance charges with inflated prices in marketing materials and later withheld key information on monthly bills. Today, their long run of picking the pockets of our military has come to an ignominious end."
The lawsuit resulted in about $13M in fines, as well as the permanent barring of Rome Finance and its owners from any consumer lending practice. The company was forced to file bankruptcy, as a result of fines from this, and other lawsuits. A series of name changes and other trickery helped them stay in business, temporarily. However, it is finally in the process of being liquidated, ending both its years of predatory practices, as well as leaving about $92M in consumer debt in the wind, which has to come as a relief to the roughly 17000 consumers who will not have to pay back their loans.
Read more about this on the CFPB website.
http://www.consumerfinance.gov/blog/closing-the-book-on-colfax/
The post CFPB Shuts Down a Finance Monster appeared first on WFG National Title Insurance Company.