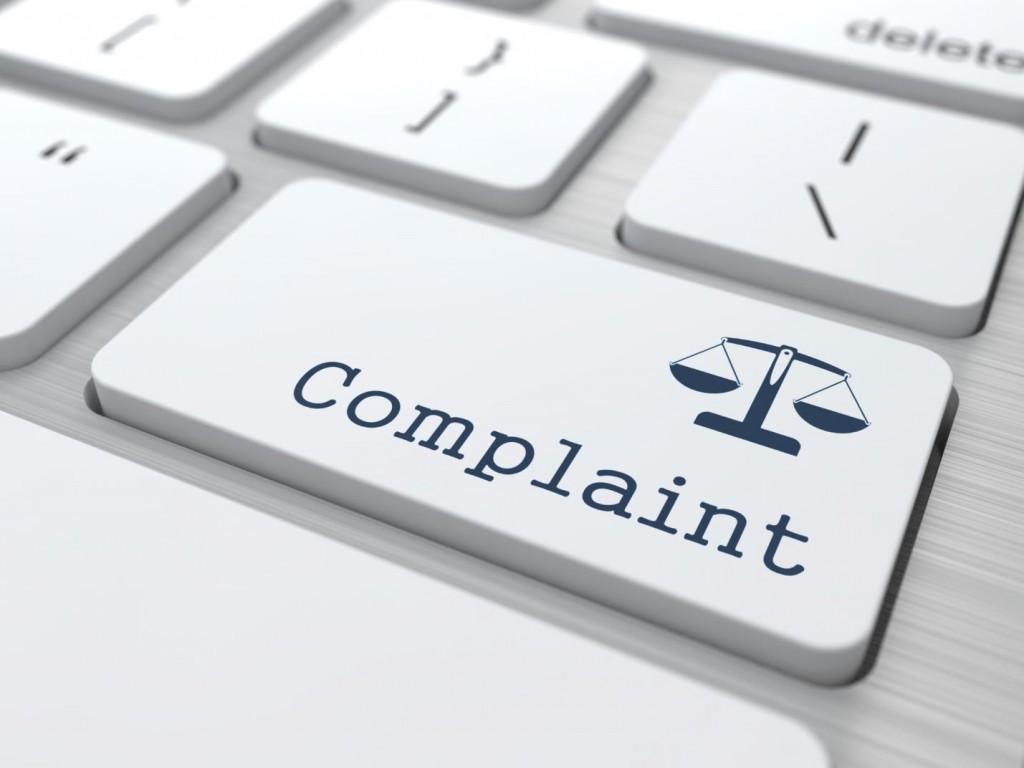 The CFPB is looking to expand its ability to process complaints from individual consumers regarding financial institutions. It currently accepts complaints on many consumer financial products, including credit cards, mortgages, bank accounts, private student loans, vehicle and other consumer loans, credit reporting, money transfers, debt collection, and payday loans.
"By publicly voicing their complaint, consumers can stand up for themselves and others who have experienced the same problem. There is power in their stories, and that power can be put in service to strengthen the foundation for consumers, responsible providers, and our economy as a whole." said CFPB Director Richard Cordray.
The primary goals of the expanded forum are to provide detailed context to complaints, spotlight specific trends, help consumers make informed decisions, and inspire consumer satisfaction-based competition among financial companies.
Read more on the CFPB website.
The post CFPB Wants Consumers to Publicly Voice Complaints About Financial Companies appeared first on WFG National Title Insurance Company.