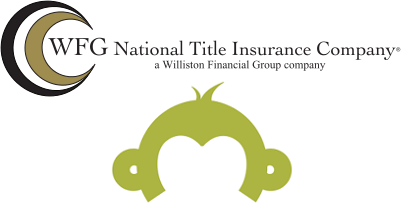 At WFG we want to create a constant loop of feedback to address your needs.  We don't assume we know what's important to you…we want to ask!  Take a moment to fill out our most recent market survey and help us improve your title experience!
Link: https://www.surveymonkey.com/s/8STB956
The post Communicate and Collaborate with us! appeared first on WFG National Title Insurance Company.