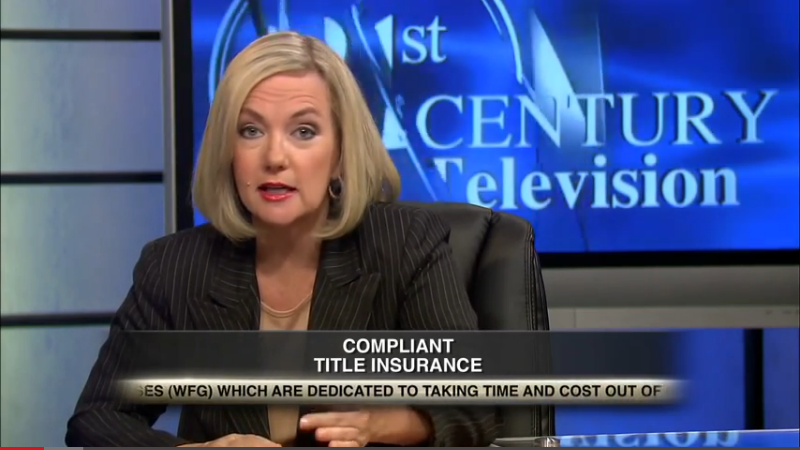 Williston Financial Group is featured on21st Century Business to discuss the ever-evolving world of compliance and the steps we are taking to protect our clients. Watch this clip featuring our CEO, Pat Stone, and Chief Compliance Officer, Donald O'Neill, touch all the important issues surrounding CFPB and our new regulatory environment.
[vimeo 98370196 w=640 h=358]
The post Compliant Title Insurance appeared first on WFG National Title Insurance Company.