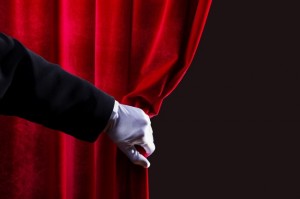 The Illinois Association of Realtors is going to begin posting violations of the Realtor Code of Ethics. Reports will be posted to its members-only website, with violators remaining anonymous. By keeping the posts hidden from public view, the Association hopes to make Realtors aware of violations without violators risking repercussions from potential clients.
"We chose not to publish names because the association felt it was more important to use the program as an opportunity for education, and to show that if a complaint was filed it did not disappear and was handled," said Illinois Association of Realtors spokesman Jon Broadbooks. "It is hoped that an ongoing program of education and awareness will be ultimately more effective than a public shaming."
They are also going to allow members to post complaints anonymously. This makes the Illinois Association the second, after California, to take such measures.
For FB: What do you think? Will anonymous rulings about ethics violations reported anonymously have an effect on behavior?
http://www.inman.com/2014/09/05/illinois-association-of-realtors-to-publish-ethics-violations-but-wont-name-names/
The post Illinois to Publish Ethics Violations Anonymously appeared first on WFG National Title Insurance Company.