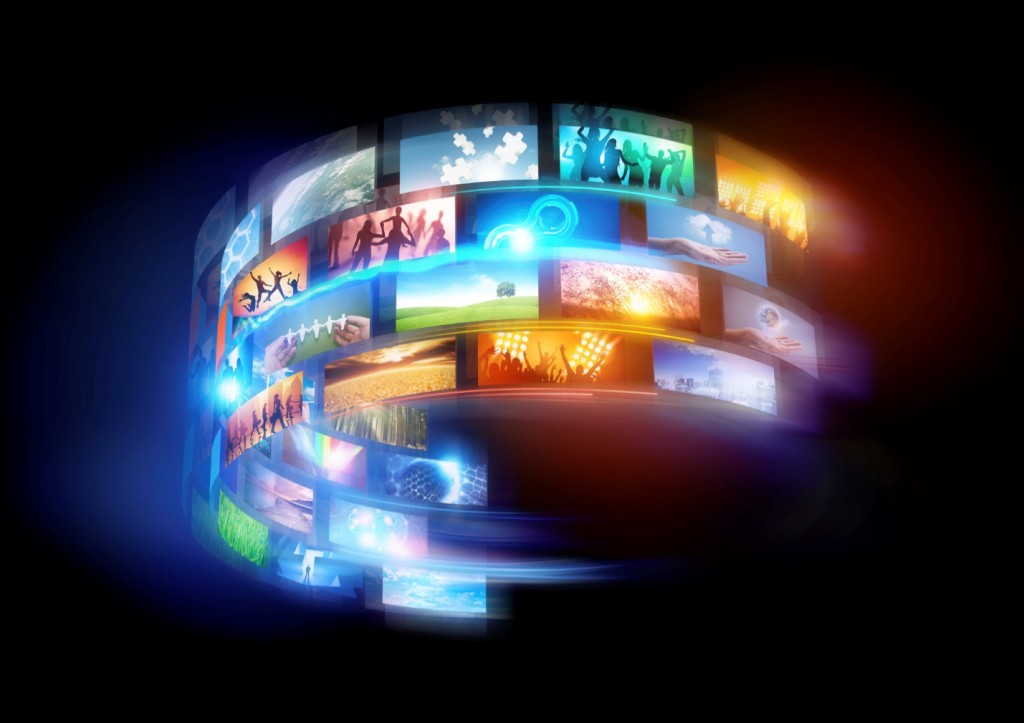 This year, Zillow and Trulia are set to spend, collectively, about $110 million on advertising. That's $65 million for Zillow, who captured roughly 16% of real estate-related search traffic from desktops last month, and $45 million for Trulia, who captured just over 8%.
Each company is attempting to establish itself in the minds of an ever-changing consumer population that increasingly favors Internet-based house-hunting, and is less and less interested in working with any particular brokerage. Or, at least, that's what they're banking on.
Zillow and Realtor.com have each spent a significant amount on television advertising, totalling tens of millions. But is it working? It seems to be. Last year, Zillow's $40 million TV campaign led to a "year-over-year overall traffic growth of nearly 60 percent, an 80 percent increase in home-shopper traffic, and a 70 percent boost in contacts provided to agents."
Here's one of Zillow's TV spots from 2013:
[youtube https://www.youtube.com/watch?v=o3bZz_JHyyA]
Read more on this over at Inman.com
The post Zillow and Trulia are Spending a Whole Lot of Money on Ads appeared first on WFG National Title Insurance Company.