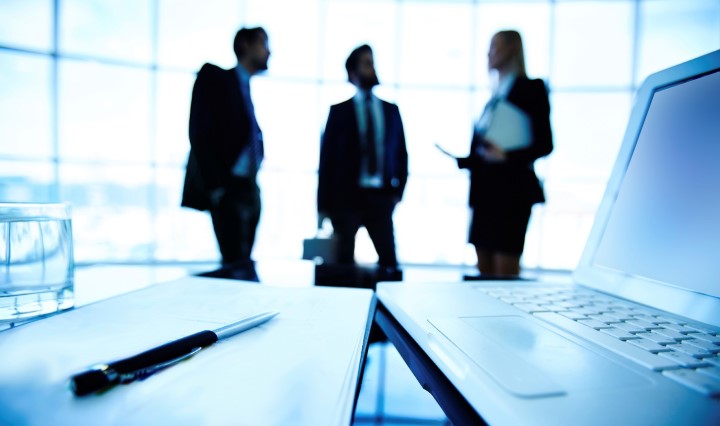 The Consumer Financial Protection Bureau's (CFPB's) new mortgage disclosure rules take effect August 1, but the American Land Title Association (ALTA) is hoping the agency will revise the new disclosure forms before then.
According to ALTA, the integrated TILA-RESPA disclosure forms, which lenders and settlement agents will be required to use, do not accurately reflect title insurance costs and could confuse consumers as a result. "State law and regulation in half of the United States dictate that consumers must pay title insurance rates that [differ from] how the CFPB requires the industry [to disclose them]," Michelle Korsmo, ALTA's chief executive, said in a written statement.
Her statement came in response to testimony CFPB Chairman Richard Cordray delivered at a Congressional hearing, in which he emphasized the agency's commitment to an "even[handed approach" to rulemaking, balancing the interests of consumers and the financial services industry.
"ALTA and its members support Director Cordray's efforts to help consumers gain greater control and understanding of their real estate transaction," Korsmo emphasized in her statement. But the new disclosure forms, she said, will undermine those efforts.
The problem, industry executives explain is that through rate filings or regulation, title companies in many states discount the owner's policy when it is issued simultaneously with the lender's policy. But the CFPB requires lenders or settlement agents to reflect the full, undiscounted cost of the owner's title policy at all times on both the Loan Estimate and the Closing Disclosure.
As a result, Korsmo noted in her statement, "title and settlement agents will have to provide additional disclosure forms to consumers at closing to show the actual title insurance premiums charged and to prove compliance with state law governing industry-filed rates. We support a cleaner real estate transaction," she added, "but not at the expense of consumers' understanding of their actual mortgage costs."
ALTA has asked the CFPB to revise the forms and implement a "five-month restrained enforcement period" after the new disclosure rules take effect, to give the industry time to adjust to the new regulations.
"As with previous regulatory reform, only when the new forms are in practice will many issues and defects be discovered," Korsmo noted. "A restrained enforcement period helps our members, and the broader real estate industry, make the changes needed to their business processes and collaborate with industry and regulators to ensure the consumer has a positive experience at the closing table."