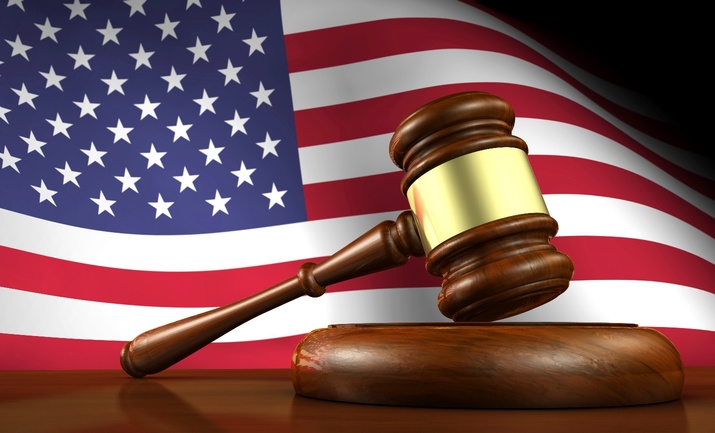 The Senate Banking Committee has approved a sweeping regulatory relief bill, exempting smaller banks from many of the Dodd-Frank supervisory requirements, establishing markers for the restructuring of Fannie Mae and Freddie Mac, and (of particular significance to title agents), modifying the integrated mortgage disclosure rules (TRID) by waiving the three-day notice required for changes in loan terms if the only change is a reduction in the borrower's loan rate.
The proposed legislation would also expand the definition of "qualified mortgages" (assumed to comply with the 'ability-to-repay' requirement) to include virtually all loans lenders hold in their portfolios, and exclude from the points and fees cap on qualified loans escrow payments lender charge for future insurance payments. However, the proposed bill would not exclude from that calculation title insurance fees paid to an affiliate of the lender. Instead, the legislation directs the Comptroller General to study "the ability of affiliated lenders to provide mortgage credit."
The Banking Committee rejected an alternative reform bill proposed by Democrats, approving Shelby's measure on a party-line 12-10 vote. That split and the committee debate preceding the vote suggest two conclusions:
Shelby will have trouble mustering the 60 votes required to bring his bill to the Senate floor; but
There is significant bipartisan support to provide regulatory relief for community banks and credit unions.
That relief won't come "at the expense of rolling back Wall Street reform," Sen. Sherrod Brown (D-OH), ranking Democrat on the committee, told reporters. "But there is no legitimate reason why Democrats and Republicans can't pass targeted legislation today that would give community banks and credit unions relief and be signed into law."