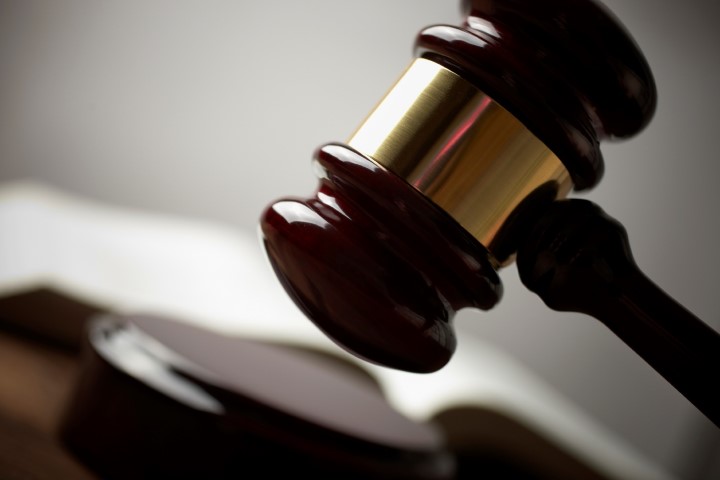 Teddy Roosevelt famously advised, "Walk softly and carry a big stick." There's no question about the size of the enforcement stick the Consumer Financial Protection Bureau (CFPB) has been wielding. But there is also nothing quiet about the agency's footstep and nothing small about its footprint.
With a staff that has grown from 58 to more than 1,400 at the end of last year and an array of enforcement tools at its disposal, the agency has levied billions of dollars in fines and penalties against financial services providers since opening its doors in 2011. Mortgage lenders have borne the brunt of those enforcement actions, but title companies have felt the sting as well, as the agency has demonstrated its commitment to protect consumers from unfair, abusive or misleading financial practices.
Penalties (not counting mandatory refunds to consumers), which totaled more than $400 million in fiscal year 2013, exceeded $4 billion (yes, billion) last year. The following summary doesn't capture all of the enforcement actions, but it will demonstrate their breadth and depth and the intensity of the agency's focus on housing finance.
At least three actions have targeted title insurance agencies:
Stonebridge Title Services, Inc. — $30,000 for violating the anti-kickback provision of RESPA.
Lighthouse Title ― $200,000 for "illegal quid-pro-quo referral agreements" violating RESPA.
Genuine Title LLC — Five of six named defendants were required to pay a combined total of $662,500 in redress and penalties for their alleged involvement in an illegal 'kickback' scheme, violating RESPA. This was the first CFPB action to target title company executives. JP Morgan Chase and Wells Fargo were also implicated and fined a total of $37.5 million for their involvement.
Actions against mortgage lenders and others include:
Phh Corp ― $109 million for RESPA violations.
Genworth Mortgage Insurance Corporation, United Guaranty Corporation, Radian Guaranty Inc., and Mortgage Guaranty Insurance Corporation — The four companies paid a combined total of $51.4 million for illegal kickbacks, violating RESPA.
Flagstar Financial ─ $37.5 million for violating mortgage servicing rules by impeding borrowers' loan modification efforts.
Castle & Cooke Mortgage, LLC ─ $9 million in restitution and $4 million in civil penalties for illegally "steering" consumers into higher-cost mortgages.
Provident Funding Associates, L.P. ─ $9 million for violations of several fair lending laws.
NewDay Financial LLC — $2 million for deceptive mortgage advertising and illegal kickbacks
Realty South ─ $500,000 for inadequate disclosures of the relationship between the real estate firm and a title insurance company owned by the same holding company.
Flagship Financial Group and American Preferred Lending ― $225,000 and $85,000, respectively, for misleading advertising of mortgage products.
Paul Taylor Homes (a Texas home builder) — $100,000 for accepting referral fees from a lender under an improperly structured marketing services agreement that violated RESPA.
Republic Mortgage Insurance Corporation ― $100,000 for illegal kickbacks, violating RESPA.
1st Alliance Lending LLC ― $83,000 for violating RESPA.
Fidelity Mortgage Corporation ─ The company and its former owner paid $81,076 in compensation to borrowers and $54,000 in civil penalties for paying illegal referral fees to a bank in violation of RESPA.