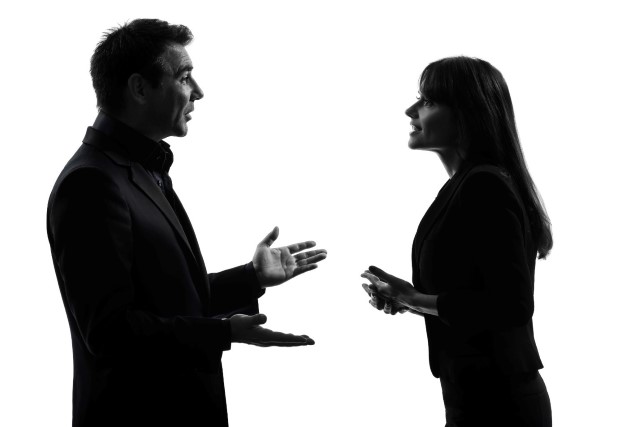 The statistics indicate that the Consumer Financial Protection Bureau's (CFPB's) new mortgage rules haven't had the devastating impact that industry executives had predicted. But critics say the statistics don't paint an entirely accurate or complete picture of what is happening in the market.
The statistics come from the Home Mortgage Disclosure Act (HMDA) report prepared annually by the Federal Reserve, based on data mortgage lenders are required to compile. The statistics for 2014 do not show the decline in lending to minorities that critics warned would be one result of the stricter debt-to-income ratios required to qualify for the "safe harbor" assumption that lenders have verified the ability of borrowers to repay the loans they receive. In fact, the HMDA data indicate that the share of loans approved for minority borrowers actually increased in 2014, after declining for several years. Although the number of financial institutions offering mortgage loans declined, the report notes, the decline matched a consolidation trend that has been ongoing for several years.
Consumer advocates say the report confirms their view that dire warnings about the mortgage rules were unfounded. The CFPB shares that view. Speaking recently at a real estate industry conference, CFPB Director Richard Cordray noted, "[Critics] offered dire predictions that our rules would lead to the demise of community banks and credit unions, which would have to withdraw from the mortgage market altogether. We never believed any of this unsupported hyperbole. And it turns out we were right."
But industry executives say the HMDA statistics are a poor yardstick for gauging how the rules are affecting the mortgage market – a shortcoming the HMDA report itself acknowledges.
"There are significant challenges in determining the extent to which the new rules have influenced the mortgage market, and the results here do not necessarily rule out significant effects or the possibility that effects may arise in the future," the report said.
The impact on lending may not have been dramatic, but it has been significant, Bob Davis, executive vice president of the American Bankers Association, told National Mortgage News. Lenders report anecdotally that they have reduced the variety of loans they offer because of the rules, Davis said, and while volume may not have declined, he acknowledged, it has not kept pace with borrower demand.
"The fact that loan demand should have resulted in more rapid growth — of purchased money mortgages in particular — than occurred" indicates that the rules have had a measurable impact on the availability of credit, he added.