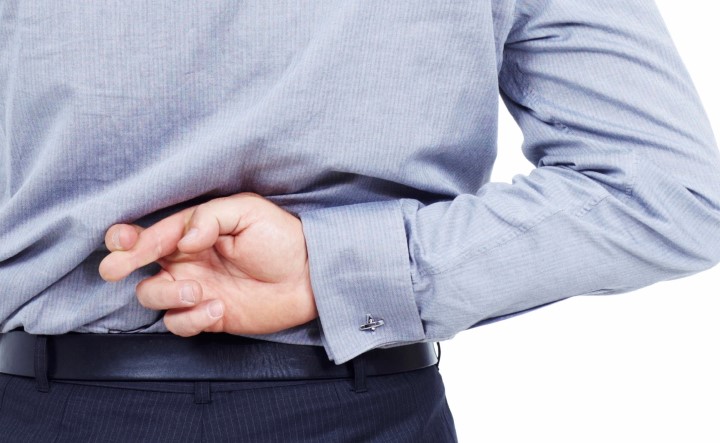 The Consumer Financial Protection Bureau has slapped two financial institutions with enforcement actions and one with a civil suit for implying in ads to consumers that they had an official relationship with a government agency. The enforcement actions against Flagship Financial Group and American Preferred Lending cite ads describing those lenders as "HUD-approved" and "FHA-approved" lenders, implying falsely that their loan products are government-approved. The ads violated Regulation N, the Mortgage Acts and Practices Adverting Rule, the CFPB said.
A civil suit against All Financial Services, cites similar misleading advertising implying a government affiliation, but also accuses the lender of making false claims about reverse mortgages – specifically stating that "no payments whatsoever" would be required on the loans as long as borrowers and their spouses remained in their home.
The enforcement actions resulted from a "sweep" of mortgage-related advertising the CFPB and the Federal Trade Commission initiated jointly in 2012. Settlement agreements with Flagship and American require those entities to pay penalties of $225,000 and $85,000 respectively. The civil suit against All Financial is still pending.